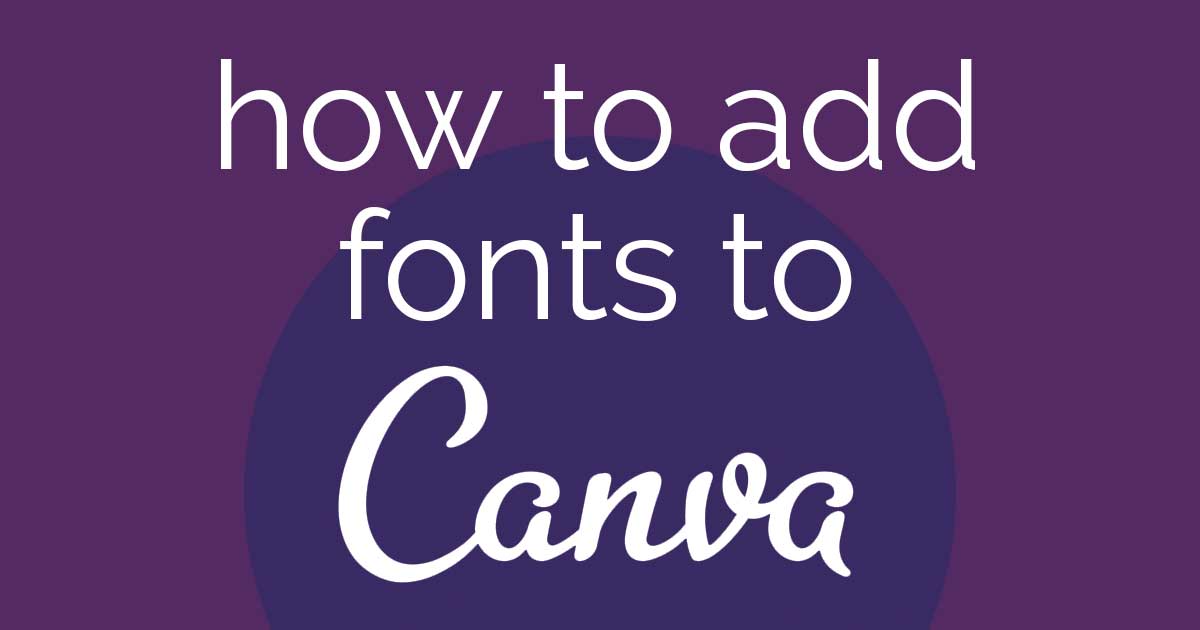 Want to know how to upload fonts in Canva?
Fonts play a big part in branding for your business or blog. You carefully choose them and make sure they work together.
Always ensuring that the font personality matches your brand!
But what about when it comes to using them in Canva graphics?
The good news is that if you have a Canva Pro subscription, you can upload fonts to use in your designs.
The process is simple!
Let's learn how.