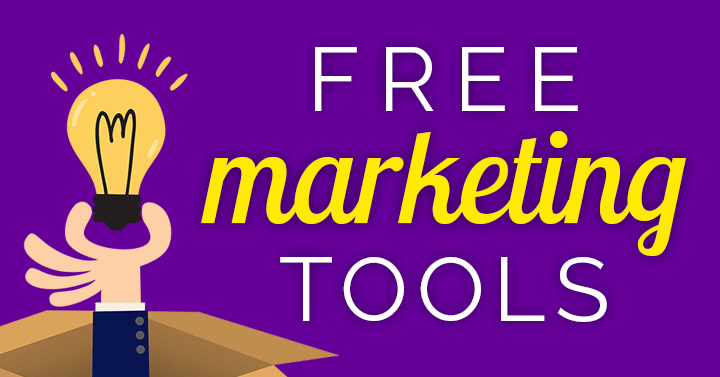 Looking for free content creation tools?
And free tools for social media marketing?
Right now, your budget may be tight – or nonexistent.
Perhaps you're seeing your income drop in the current economy.
Maybe you're trying to launch a home-based business to help with family expenses.
But you know you need great content for your blog and social media marketing!
These free tools are ready to help.