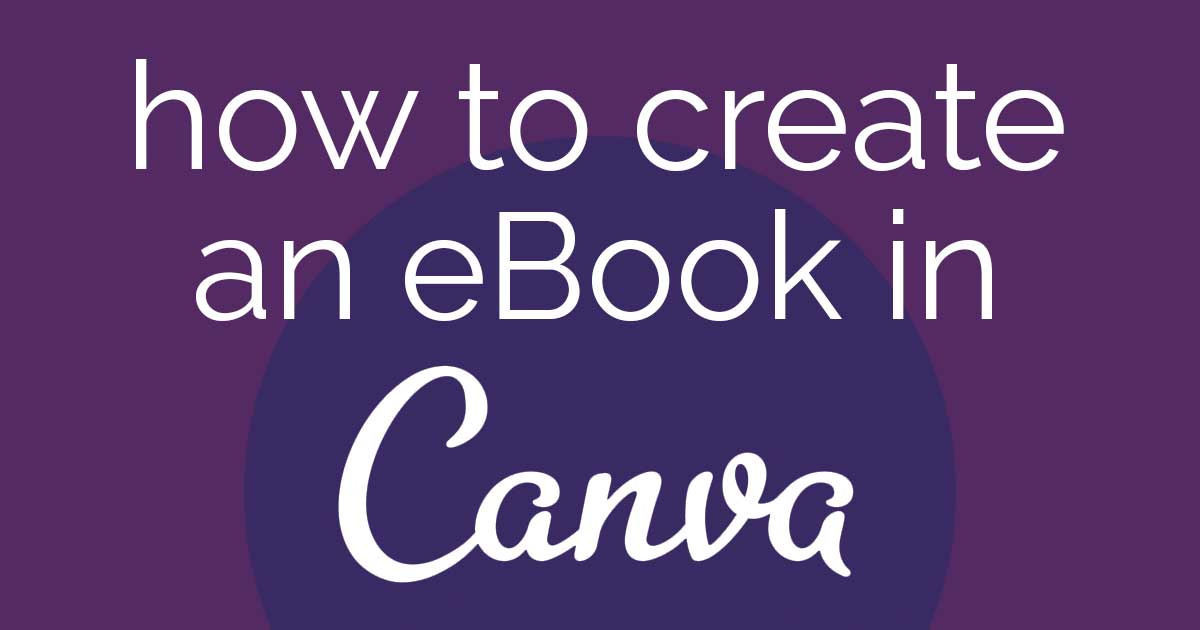 Want to know how to make an eBook in Canva?
They're great for showing authority in your business niche, and as lead magnets!
With the features inside Canva, you can easily make one that looks like a graphic designer created it for you.
Templates, easy to use settings, text effects and more, all make designing an eBook simple.
Let's dive into where to start!