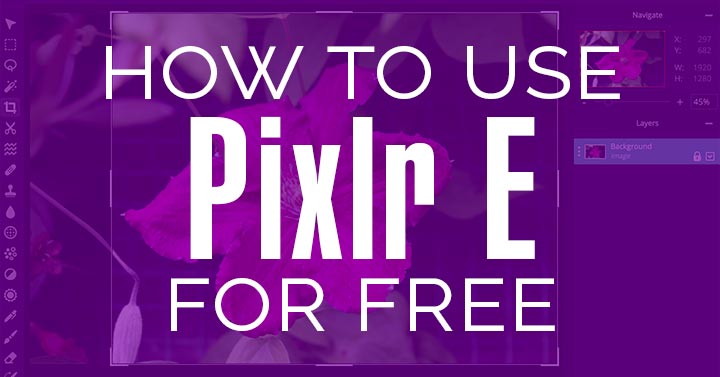 Wondering how to use Pixlr to edit photos?
There's no shortage of photo editing apps.
There are dedicated ones like Adobe Lightroom, and design tools like PicMonkey or Canva that include some photo editing features.
Pixlr is actually two different photo editing apps that allow you to edit your photos in a professional way.
For free!
Let's look at the difference between the apps, and how the free version can help you make your photos look perfect.