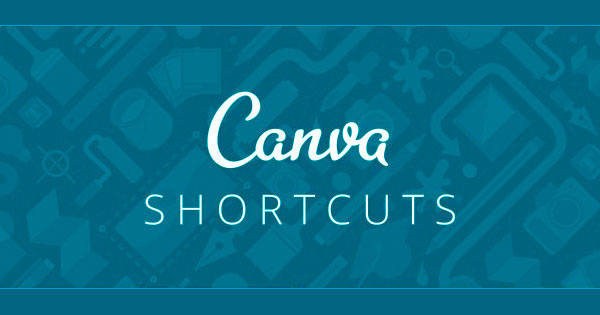 Canva's pretty fast for making graphics.
But would you like to know how to use Canva even faster?
Check out the keyboard shortcuts on this infographic!
It's a good one to review just before you sit down to create a bunch of Canva graphics.
This Canva shortcuts infographic includes some keyboard shortcuts you know, and some specific to graphics. Don't miss these:
Zoom in: Command +
Zoom out: Command –
Delete: Delete key
Search: Command ?
Drop in text: T key
Select all: Command A
Move 1 pixel: arrow keys
Move 10 pixels: Shift arrow key
Undo: Command Z
Redo: Command Shift Z
Copy: Command C
Paste: Command V
If you haven't even gotten your feet wet with Canva yet, be sure to check out my newbie guide to Canva.
Pin this infographic, so you can remember how to use Canva in record time!