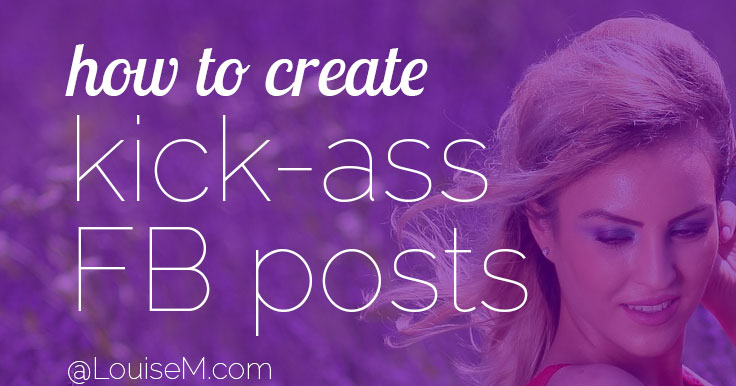 Want to create Facebook content Fans love?
Now more than ever, your Facebook posts must intrigue, delight, and inspire your Fans to share.
It's a tall order!
But Facebook has come right out and said that Pages whose content isn't shared by Fans will be at a huge disadvantage.
So if you don't up your content game, you're wasting your time on Facebook.
MarketingLand reported the algorithm change that will make Pages' Organic Reach even more dependent on Fans sharing Page posts with their friends.
"If a lot of your referral traffic is the result of people sharing your content and their friends liking and commenting on it, there will be less of an impact than if the majority of your traffic comes directly through Page posts," Facebook engineering director Lars Backstrom said.
Facebook's a tough nut to crack, but my readers say it's the top platform they want to master. It's definitely the place to be:
Huge audience of 2.6 billion monthly active users (March 2020 source).
It's free to start a Facebook business page.
Drive website traffic (FB sends the most social referrals!).
You can run Facebook ads to a super-targeted audience.
Connect with potential customers to grow your business.
Facebook Insights help you understand your Fans.
So here are some indispensable tips to help you hit home runs with your Facebook content!
Disclosure: If you purchase PostPlanner through a link in this post, I may earn a referral fee. I recommend it because I truly believe it will help you improve your business! 
What You'll Learn About Facebook Content
How to share RIDICULOUSLY valuable content
Post ideas that guarantee you beat Facebook Edgerank
Content engagement hacks that will increase your reach by 650%
The first slides introduce you to PostPlanner's social media gurus, Rebekah Radice and Diana Adams. And then…
Get Inside the Head of Your Fans to Understand What They Want
The more you know about your fans, the better you can provide likeable and shareable Facebook content.
Make a list of interests that are relevant to your business. If you own a restaurant, your list might include dining, cooking, recipes, health, etc.
Make a list of people/businesses on Facebook who live or work within your area or range.
Compare those lists, pull out the names that show up on both, and use it for focused marketing effort.
Armed with this info, you can now:
Target people nearby and not waste marketing dollars.
Find other businesses for collaboration potential.
Curate content from local Pages.
Stop theorizing about your audience and begin working with hard data.
Remember to save that interest list and keep refining it!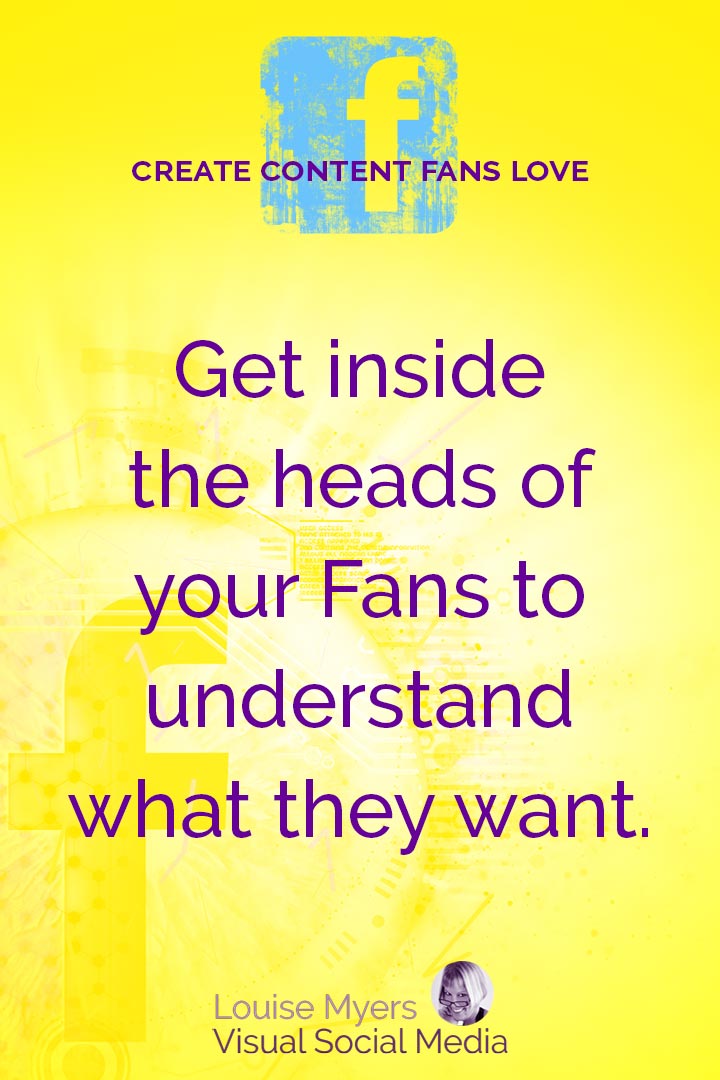 Create Original Facebook Content
Herman Melville once said, It is better to fail in originality than to succeed in imitation.
People what to know what makes you unique – what sets your business apart. So tell them! Shine a LIGHT on what makes you unique.
What makes you special?
Why should lookie-lou's become Facebook fans?
What sets you apart from your competition?
Use Facebook to provide answers to these questions.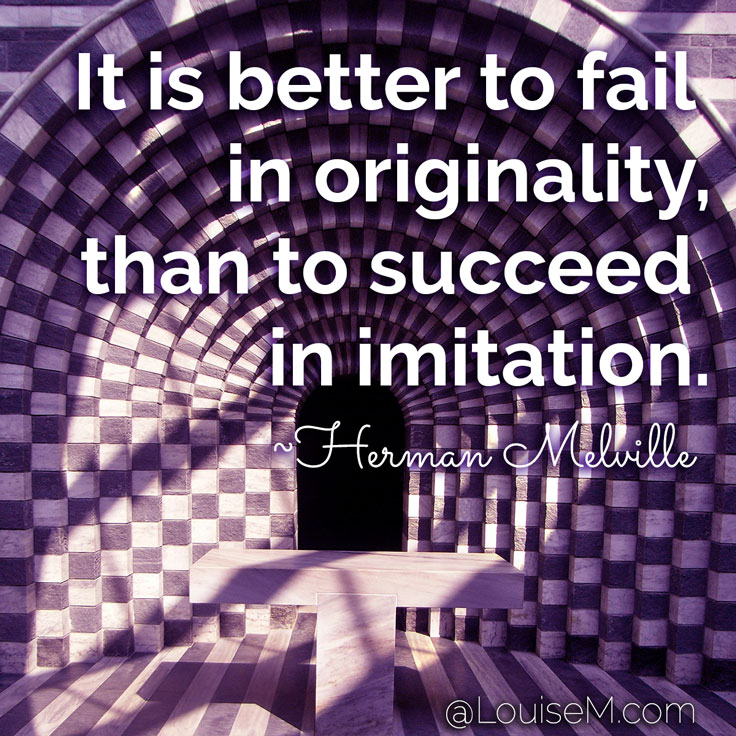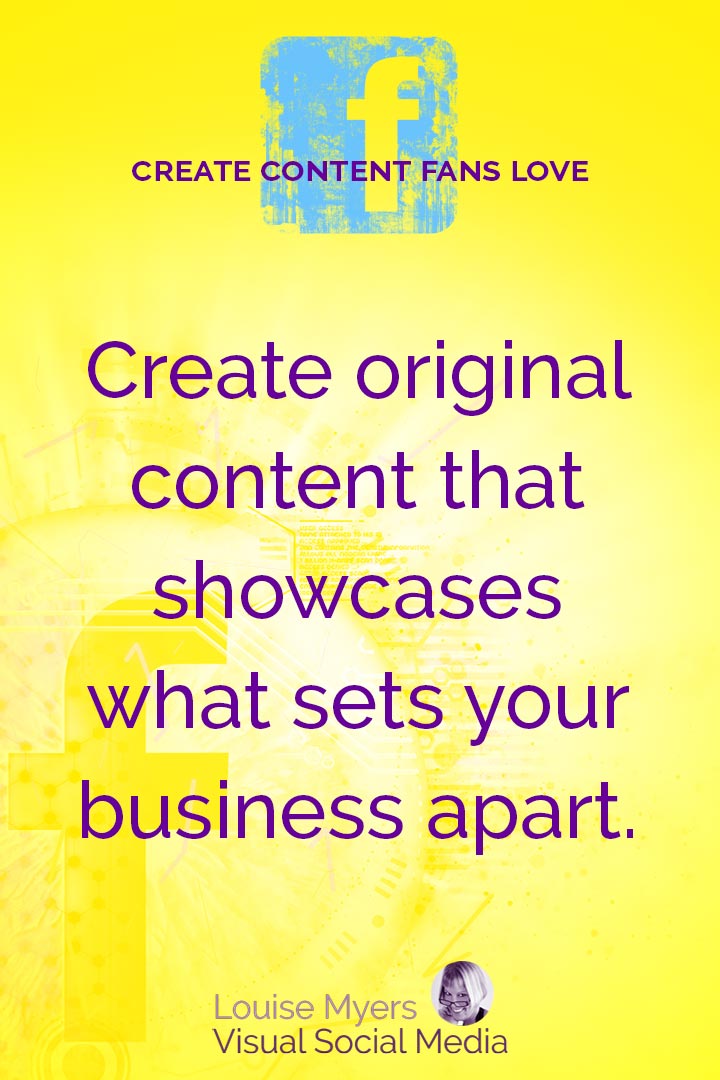 Share Facebook Content Your Fans Want to Read
Want to know what kind of content your fans are interested in? Look to what they're sharing!
Search: "articles shared by people who like "your page" or "articles shared by people who are not my friends but like "your page."
Analyze, Share and Ideate:
Get post ideas.
Share content you already know they want to read.
Create your own content around that idea.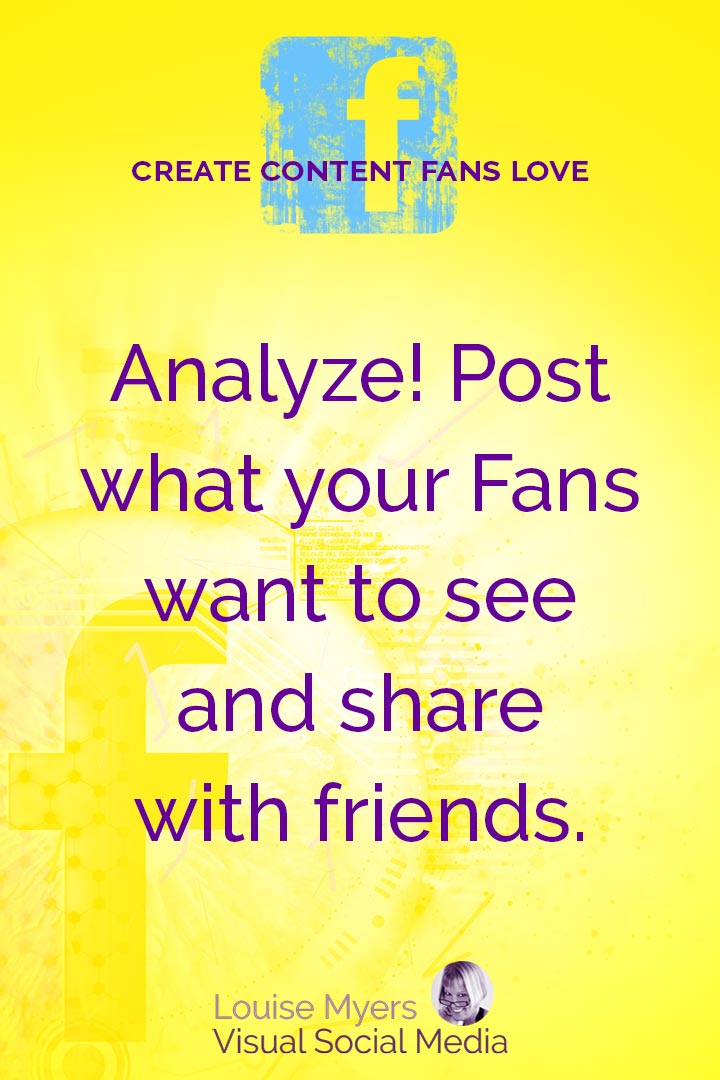 Combine Search With the Facebook Save Feature
Search for articles by industry influencers. For social media content, you could search: "articles shared by peg fitzpatrick."
Save that content! Scroll through the list and identify the articles you think are valuable enough to save for later. These are now ready to share with your Page!
Bonus tip: It's great to reshare highly-shared content, but don't let it get too stale or your Fans may have already seen it.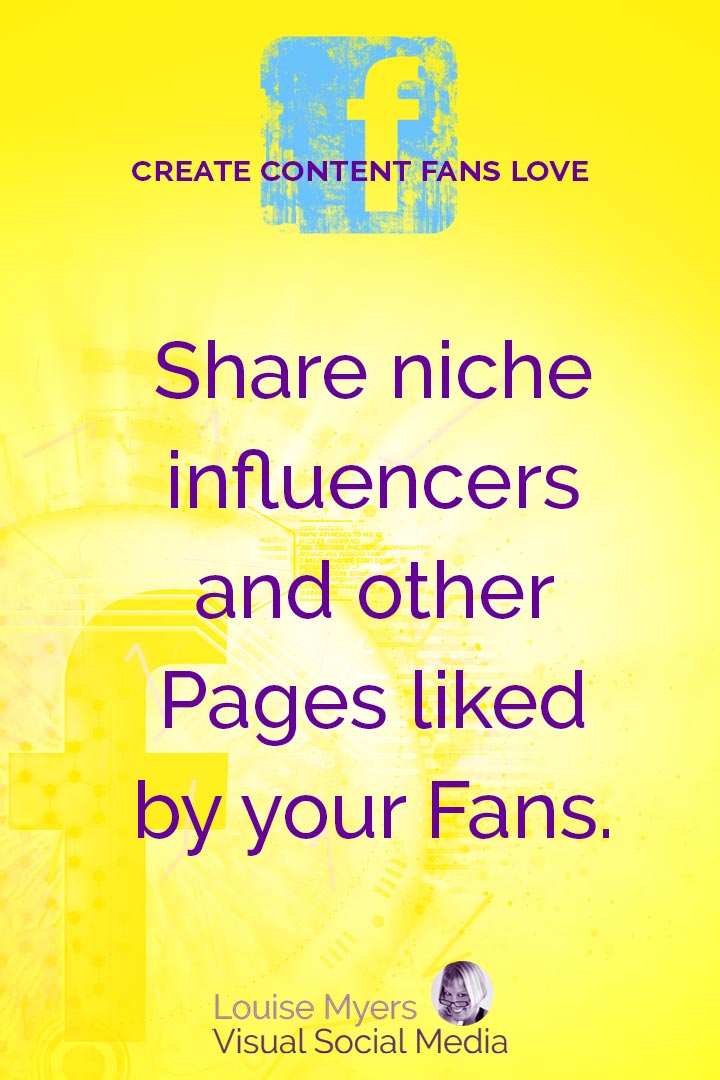 Find Pages Liked By People That Like Your Page
Want to find other great content to share? Take a look at Pages sharing similar content to yours! Run a search: pages liked by people who like "your page."
Consolidate them into an easy-to-share folder by adding it to a Post Planner folder.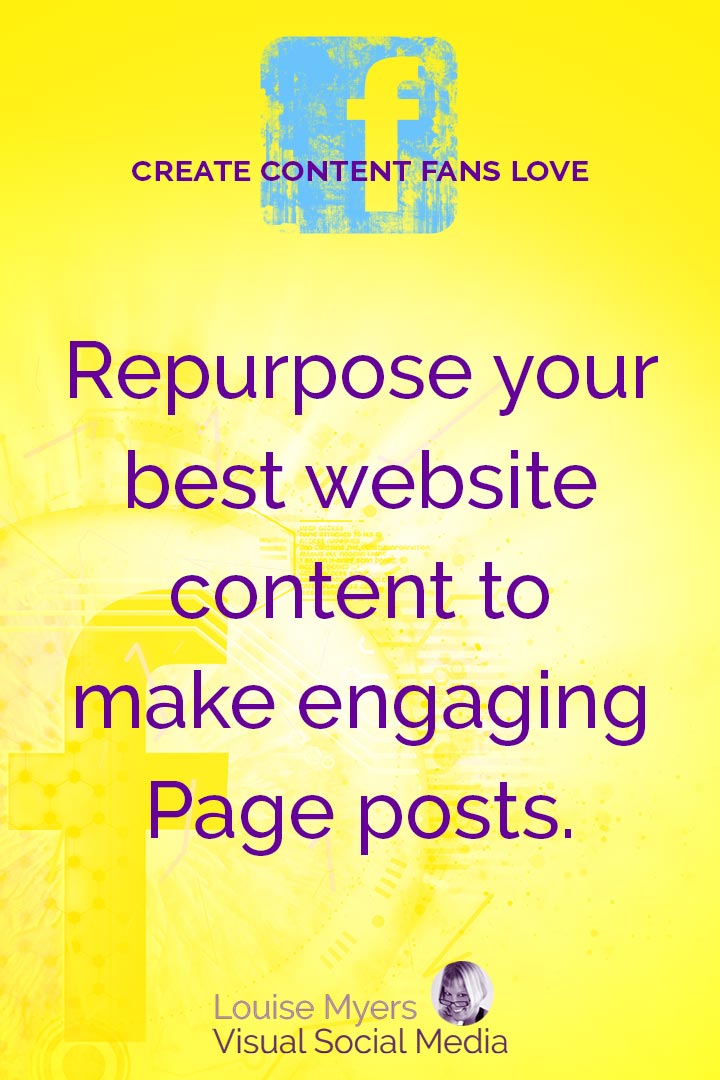 Repurpose Content From Your Website
Blog posts
Infographics
ebooks
Tutorials
Landing pages for products
Promotional videos
Take one piece of content and turn it into multiple. Examples:
Donna Moritz @sociallysorted
Melonie Dodaro @meloniedodaro
Kim Garst @kimgarst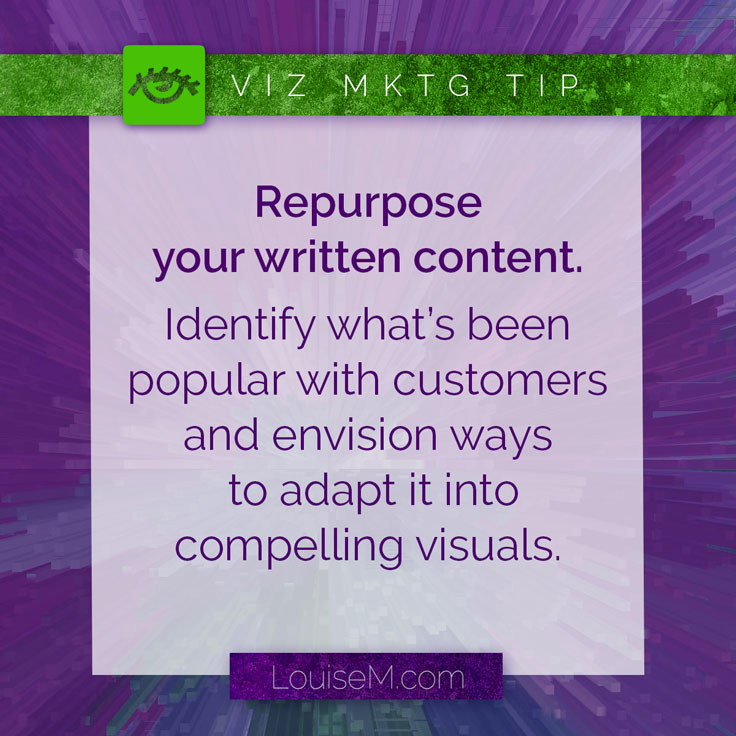 Mine Your Data for Best-Performing Facebook Content
Look to your Facebook Analytics to analyze what's working and what's not.
Use Post Planner to dive into types of content shared. With Post Planner, you can sort based on likes, clicks and shares. Look at images vs. links vs. status updates.
Use that data to share better content on Facebook!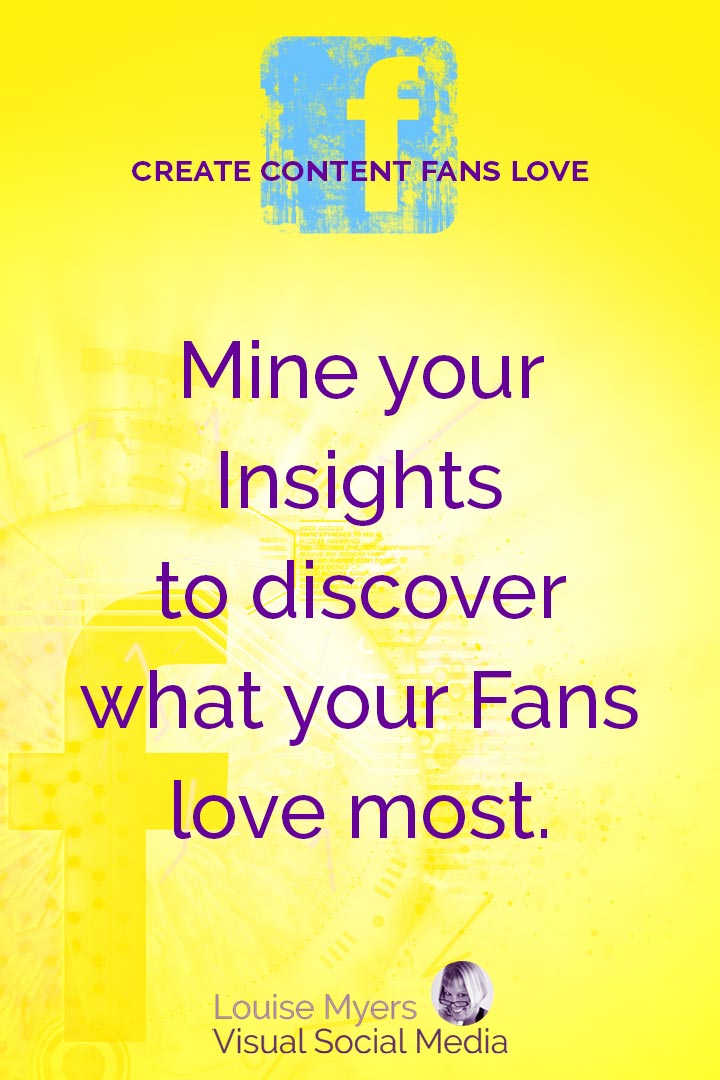 Write Unforgettable Headlines
Headlines are super powerful! Your goal = become Buzzfeed worthyl
How to Create Clickable Titles:
Keep Them Short
Keep Them Intent Based
Keep Them Targeted and Focused
Make Them Sexy
According to Hubspot:
Have some fun with alliteration. "Foolproof Formula" and "Writing Wonderful." It makes something a little lovelier to read, and that can have a subtle but strong impact on your reader.
Use strong language. Strong phrases (and, frankly, often negative ones) like "Kick-Ass," "Things People Hate," or "Brilliant" pack quite a punch. But use them in moderation.
Make the value clear. Presenting the format and/or context to a reader helps make your content a little sexier.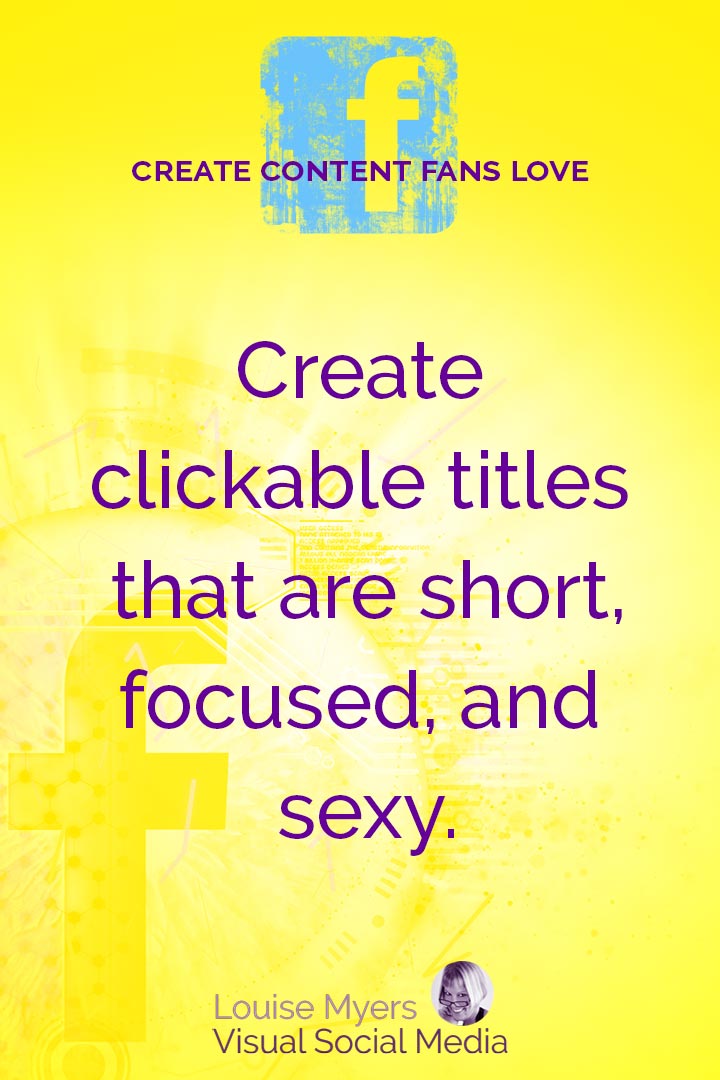 Get on the Facebook Video Bandwagon
Facebook now has over 8 billion video views per day. Twice the amount users watched back in April, 2015 (source).
How to use video on Facebook:
Don't just create any video content.
Create quality video content that connects with your audience.
Use Live Streaming Video
Tell Your Story
Get Animated
Follow these tips to make your Facebook video viral!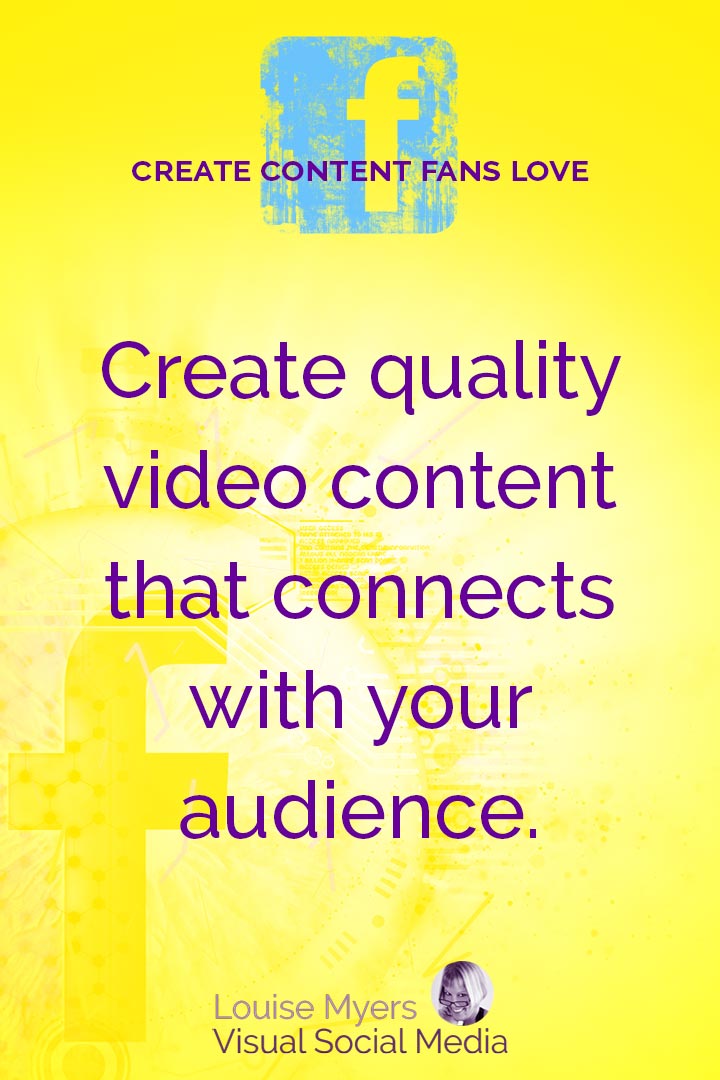 Ask Questions to Encourage Interaction
Posting thought-provoking questions to your Page is one of the best ways to increase engagement. People love to talk if you give them a chance!
Types of Questions You Should Post:
Fill in the blank (e.g. "If I could go anywhere in the world, I'd go to ______________")
Trending topics (e.g. "Who are you cheering for in the upcoming finals?")
Business-related questions (e.g. "What's your favorite tool for increasing your productivity?")
Product preferences with photos: Show the choices, then ask your fans which product they prefer.
Opinions on a blog post: Link to a post, then ask your fans a question about the post
How to Get Inspired: Head over to Post Planner and look under status ideas.
Don't forget to leverage them around trending topics!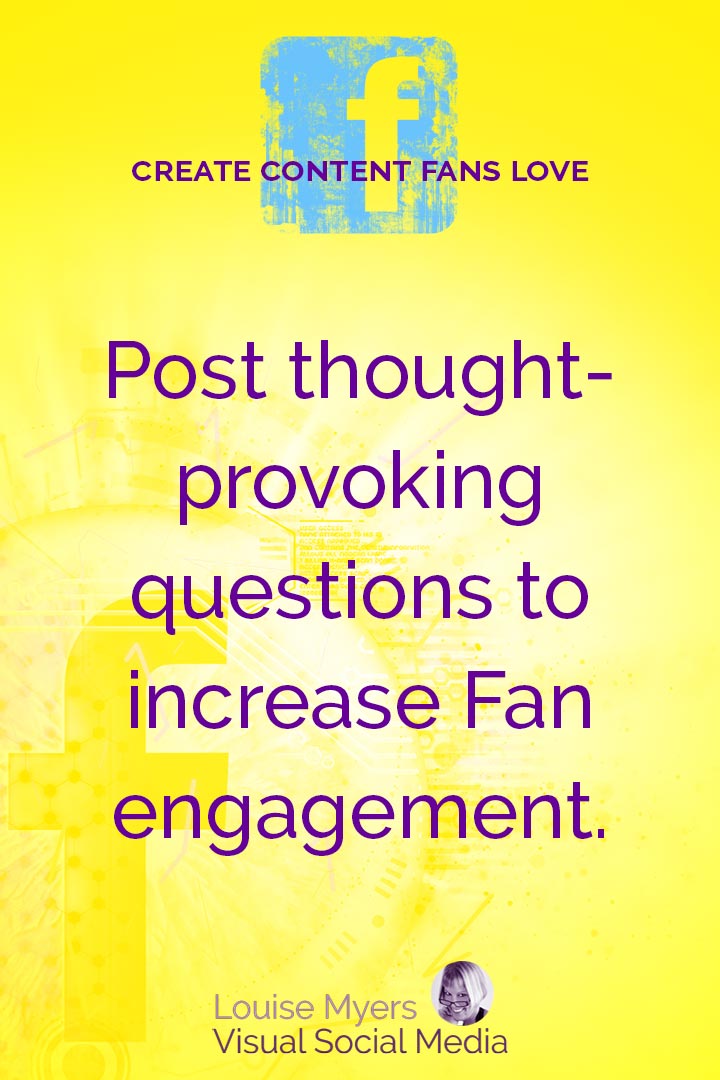 Post Photo Quotes
Photos receive 53% more likes and 104% more comments than the average post (some research suggests these numbers may be even higher). via wishpond.com
Consider adding an image to every post. Even if you just want to post a quick tip or piece of advice, find an eye-catching image to draw eyeballs.
Let images help you get your point across!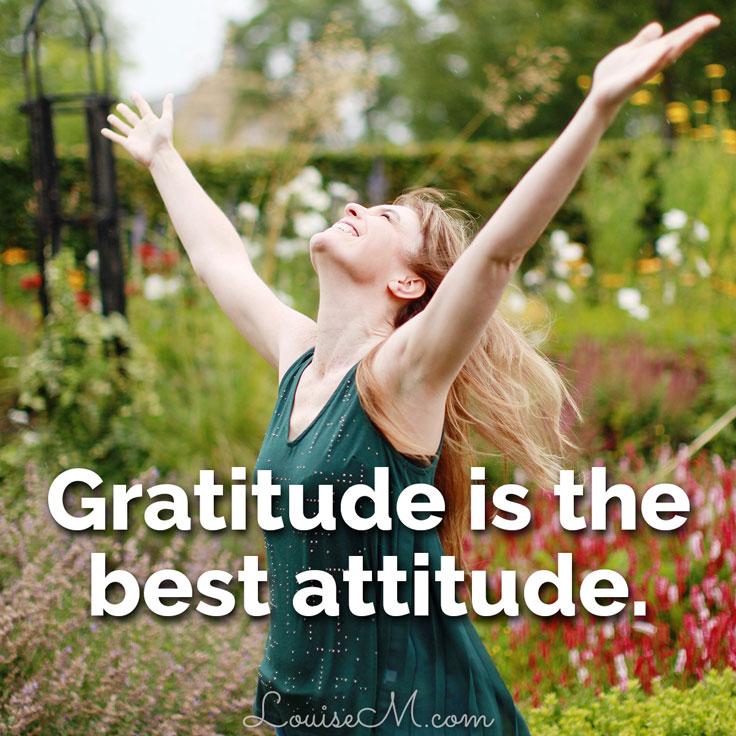 Add Context to Your Link Posts
If you want people to click on links to your blog posts, be sure to provide a post excerpt, backstory or a "what's in it for them" blurb.
Post Frequently to Get More Reach
Facebook organic post reach has fallen over the past few years. This means your posts often reach only a small percentage of your fans.
Posting high-quality content more frequently can lead to better engagement and increased reach for your posts.
It must be high-quality, though. Filling your schedule with mediocre content just to have something to post will sink your Page like a stone.
Bonus tip: If your recent content is still performing, wait to post the next after it's died down. Otherwise your new post won't get much reach as Facebook will push out the viral Facebook post.
Learn more about how often to post on Facebook.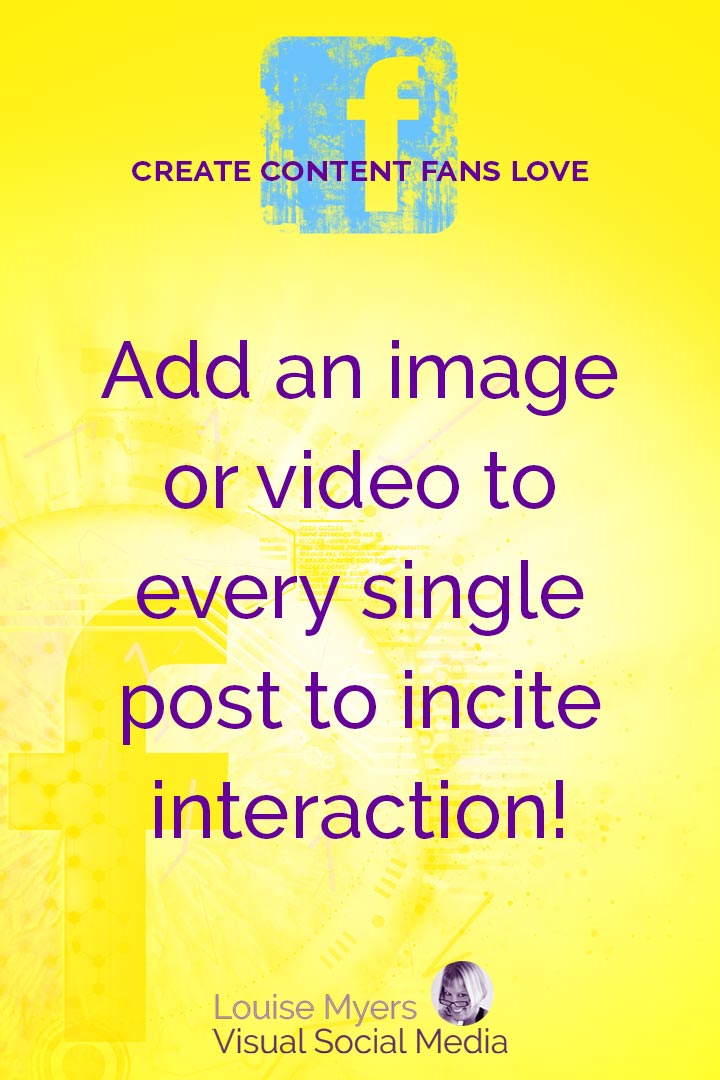 How Can YOU Create Killer Facebook Content?
That's a lot to take in, isn't it? Running a successful Facebook Fan Page is an art and a science!
But what can help you tons is Post Planner. It helps you find the Facebook content that's popular in your niche, and keeps you organized.
With their scientifically proven content, you will skyrocket your Likes, Shares, and Clicks!
Buffer says Post Planner users get 650% MORE ENGAGEMENT than the most popular social media tools.
Why not give it a try? Get started today for as little as $36 for a full YEAR.
• • • Click here to Try Post Planner NOW • • •
If you're running a Facebook Page, now's the time to up your game.
Let Post Planner help you plan kick-ass Facebook content!