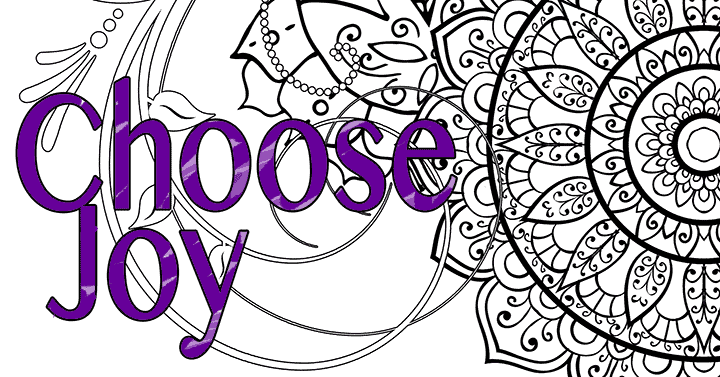 Looking for free coloring pages you can print at home?
Coloring is a creative and positive way to spend time if you're stuck inside – or anytime!
I put together 9 packs of free coloring printables suitable for kids and adults.
149 printable coloring pages in all!
Some are easy coloring pages for kids, and others are a little more involved, but I think all are fun for adults as well as children.