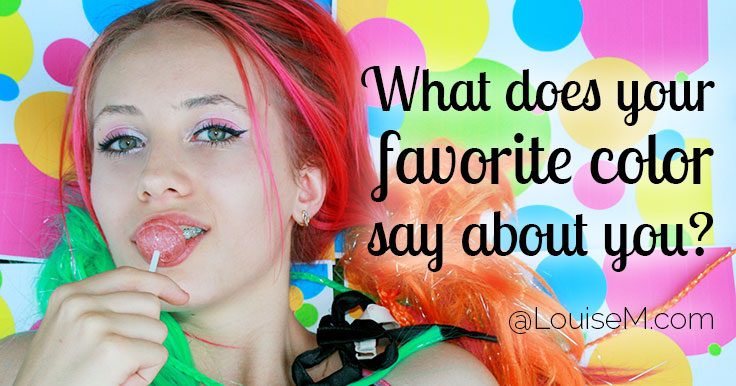 Got a favorite color?
Mine's purple. Could you tell? 😉
Your favorite color has a lot to say about you. Do the words ring true for you?
Don't miss the great infographic from CollegeMatchup.net at the end of this article.
Be sure to save it to Pinterest, along with your favorite color poster from this page!
Seek and find it! If I'm missing your favorite color, give me a shout in a comment.