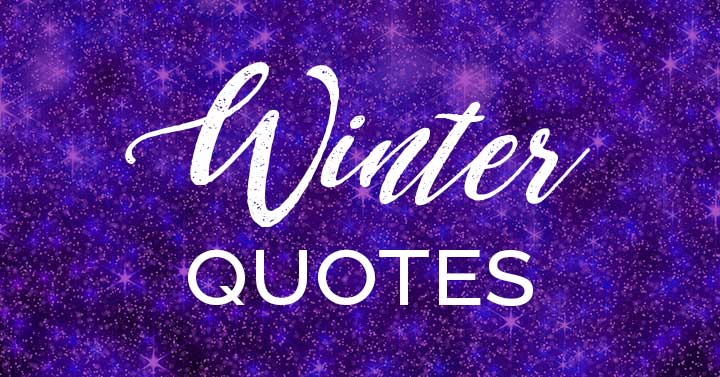 Want winter quotes?
You're on!
Winter is coming, so we've got funny winter quotes, ones about love, the winter season, and much more.
Winter to spring, and winter vs. summer.
Winter morning quotes, and winter night quotes!
Everyone from Anonymous to Zukhav have something to say about this shivery season.
So let's sled right into it, shall we?