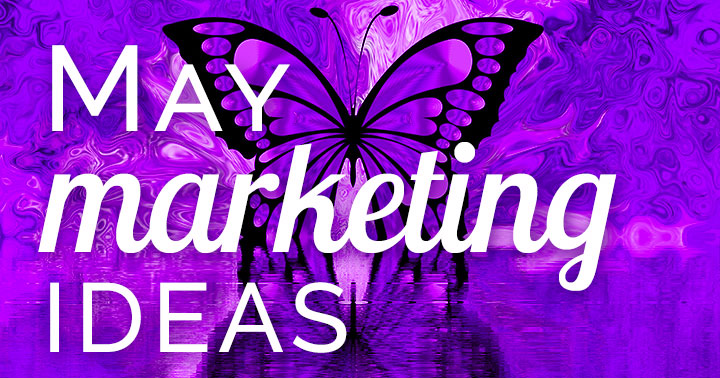 Need May marketing ideas?
If April showers bring May flowers, let this floriferous season inspire your imagery.
This month we celebrate mothers and teachers in the U.S. Most would appreciate beautiful blooms in your social media posts, and even your gift ideas!
It's also a big month for the U.S. military, so get ready to wave the red, white, and blue.
If none of this resonates with your business, there are lots more ideas to choose from! You can even get them in a super-simple to follow format, which you'll hear more about further down.
Pin or tweet, then read on!
Continue Reading