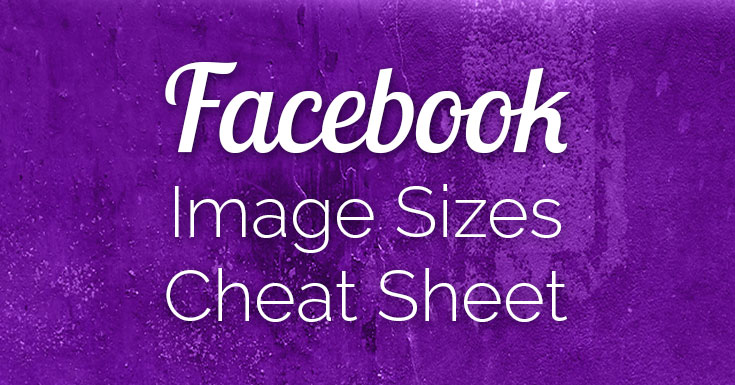 Looking for the latest Facebook image dimensions infographic?
All sizes here are updated for 2020 and verified correct as of April 2, 2020.
While I do keep my handy social media cheat sheet updated – this one goes in-depth to the many Facebook image sizes you might need for your Business Page.