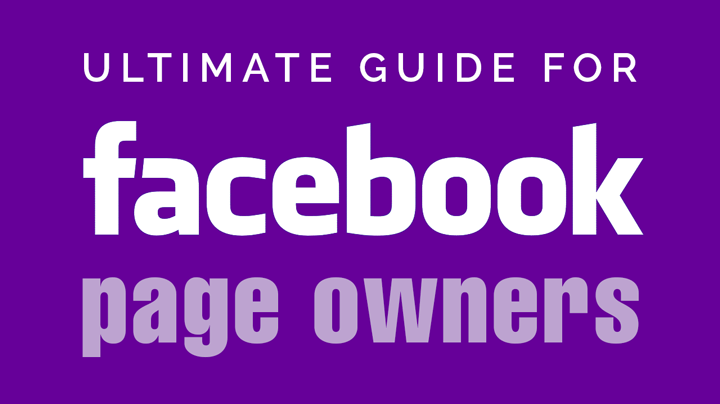 Are you a Facebook Page owner?
Do you have a Facebook Page for your business? Or one that you use relating to your products, services, or other things you sell?
If you own a Facebook Page, then there are a few things you need to know about that role.
And now, with the New Facebook layout, some features have vanished.
So, let's take a look at everything you need to know as a Facebook Page owner.