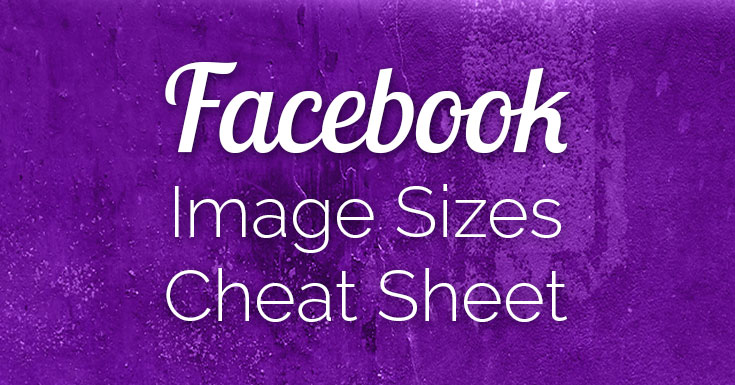 Looking for the latest Facebook image dimensions infographic?
This one's just been updated by Techwyse as of January 2018.
While I do keep my handy social media cheat sheet updated – this one goes in-depth to the many Facebook image sizes you might need!
Check out the variety of Facebook sizes covered, then read on after the infographic.