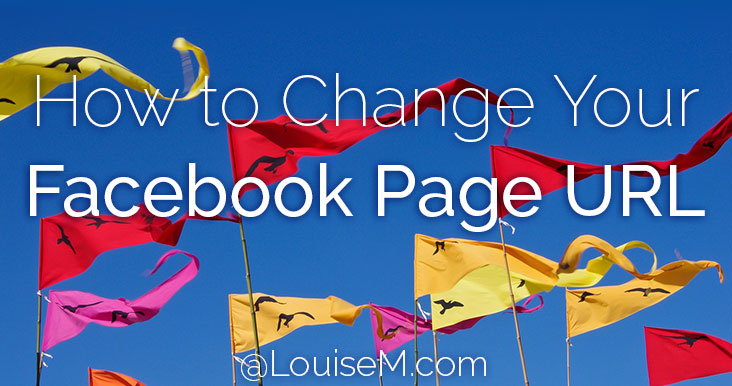 Wondering how to change your Facebook Page URL?
It's pretty simple, though Facebook once said you can't.
I checked all of the Pages I admin, and the option to change the Page URL was readily available. Here's how.
UPDATED with new text and screenshots March 2019! Yes, this article is actually correct, unlike those others.