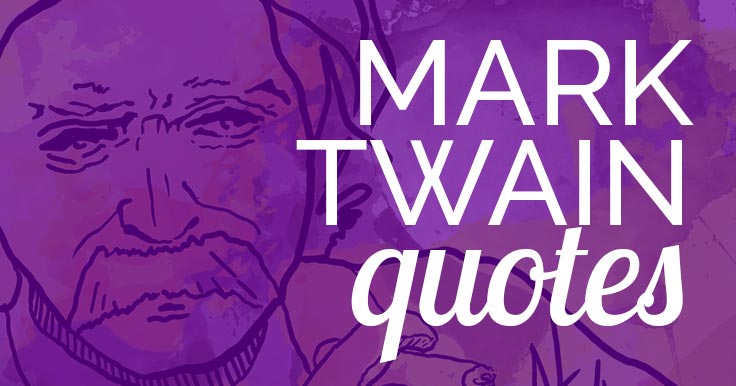 Could your friends and followers use a laugh?
Try these famous Mark Twain quotes!
A master of wit, Twain is a quote lover's delight.
Born Samuel Langhorne Clemens, Twain was an American writer, lauded by The New York Times as the "greatest humorist [the United States] has produced."
So get ready to laugh! But beware –
Mark Twain quotes can be sharp and sarcastic.