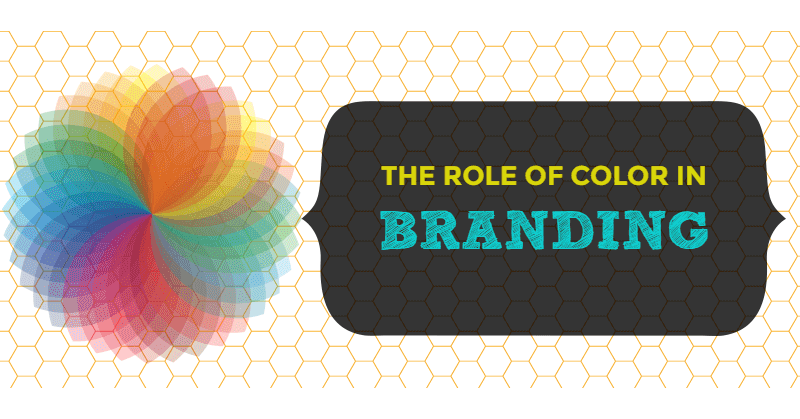 Picking brand colors?
You're starting in the right place. In the branding world, color is one of the most important aspects.
Color helps in brand recognition and has the power to influence a customer's purchase decision. Marketers have to determine which color suits the brand best, and how it can deliver a message to their target market. Studies say that 90% of people's perception and assessment of a brand depends on color.