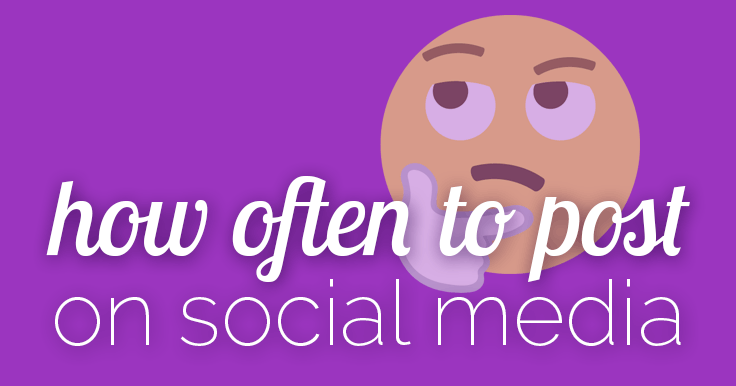 Wondering how often to post on social media?
Great question. The short answer is, "As often as you can consistently post quality content."
Quality and consistency are key to social media success.
This has not changed for 2020, and I don't expect it to ever change!
But you want more… you want tips and suggestions! A place to start. We got it.