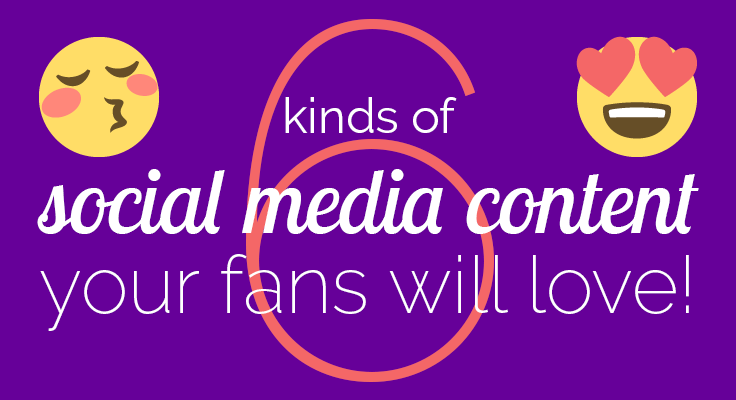 Wondering what to post on social media?
What are the best social media content categories to get more engagement?
And what's a "content bucket" or "content peg," for heaven's sake?
You'll get tons of social media post ideas by category right here, and you can:
Pin the reminder infographic to Pinterest.
Sign up to download the free cheat sheet!
So let's get started.