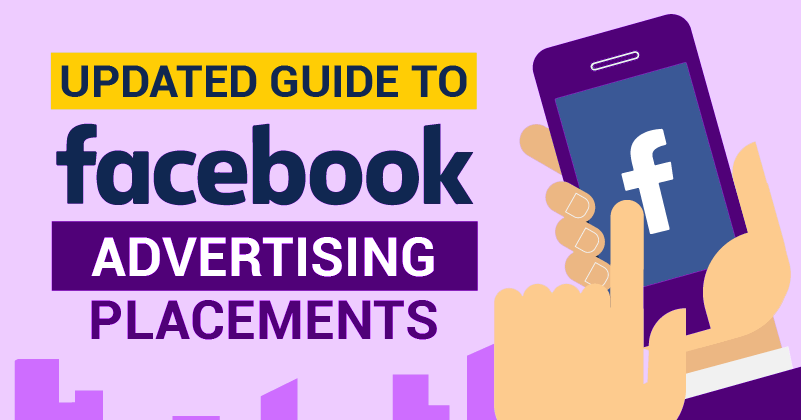 Running Facebook ads – or gearing up to?
If you're marketing on Facebook, you know that unpaid, organic reach is continually decreasing.
Perhaps you've tried viral content for Facebook, yet you still need an extra boost.
Get the most for your money by learning how to place Facebook ads effectively! You'll find the tips on a handy infographic below.