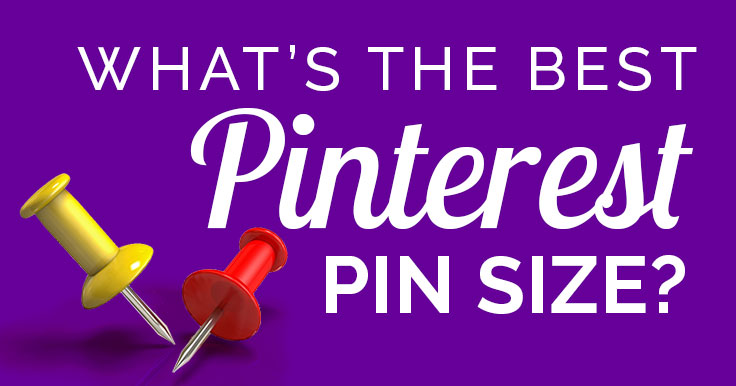 Wondering what's the best Pinterest Pin size?
You're in good company. Pinterest is changing things up, and Pinners are confused.
Some people are seeing only squares in the mobile stream.
Some are seeing a mix of squares and the oft-recommended 2:3 proportion.
Others are seeing everything cropped to an 8×10 portrait shape on the desktop feed.
What's a Pinner to do? Well, let's see what Pinterest says.Continue Reading