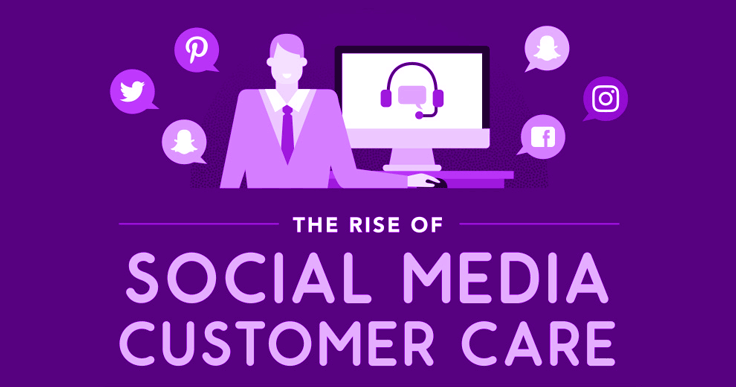 Want to provide stellar customer service?
Be where your audience is! Social media.
For any business, whether online or physical, one of the most important aspects is customer care. If your customers aren't happy, then you won't get their repeat business, and you'll also lose recommendations and reputation. You may seriously struggle to bring in new potential customers!