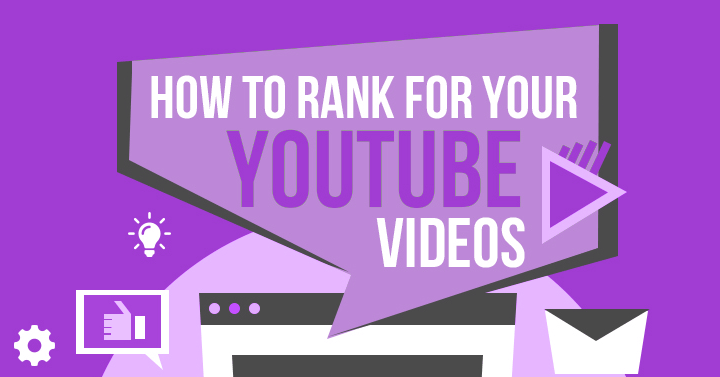 Wondering how to rank YouTube videos?
You've poured hours and hours into creating your video, making sure that every little element is just right.
Now that you're finally ready to hit Upload, you need to make your time worth the investment by ensuring that your video is seen by as many people as possible.
One way to do this is by optimizing your video for search, also known as SEO.
SEO allows video producers to maximize exposure by ensuring their content appears at the top of the search results when users look up the selected, relevant keywords.
Video SEO is becoming an increasingly important tool for marketers as more and more users are turning to YouTube in the place of traditional search engines. In fact, YouTube is now the second biggest search engine in the world with more users and traffic than Bing, Yahoo!, Ask and AOL combined.
With video undeniably becoming the dominant form of online content, it is now vital for video-makers to take the time to optimize their content for SEO to be seen amongst the crowd.
How to Rank YouTube Videos in 2018
Bearing in mind that YouTube processes more than 3 billion searches a month, how can marketers ensure that their video is visible on YouTube?
First, it's important to get familiar with the various factors that can contribute to a video's ranking, for example video views and social shares.
It is key to then conduct some keyword research and then incorporate those keywords into your title, description and tags.
Don't forget to cross-promote your video across a range of channels (e.g. Facebook and your own website) to increase your views.
If you are a newcomer to video SEO, the below infographic from the team at One Productions will help you. This comprehensive guide outlines the fundamentals of SEO and offers practical tips on how to ensure your video gets a good ranking on YouTube so that your target audience can easily find it.
Follow the tips, so your videos can rank on YouTube!