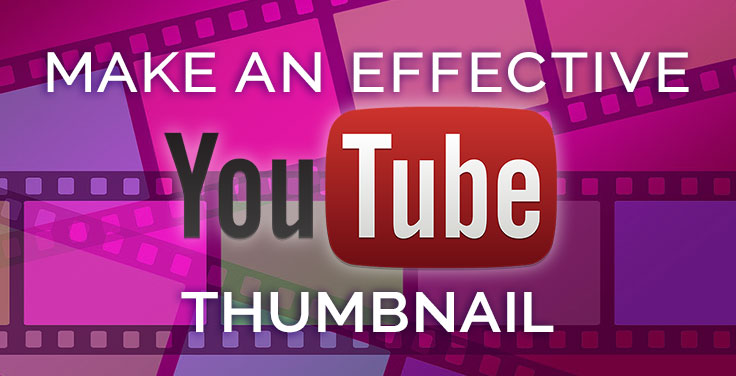 Wondering how to make YouTube Thumbnails?
When you're creating content and uploading videos to YouTube, the thumbnail might not seem like an important part of the video. You might be thinking – as long as the content is good, the thumbnail doesn't really matter.
This couldn't be further from the truth…
A video thumbnail is the first thing that viewers see when browsing through YouTube. It is typically their first impression of your video, and essentially decides whether or not they'll click through. Designing a professional YouTube thumbnail not only helps improve your channel's brand, but it also attracts visitors and more eyes to your content.
So how do you design effective YouTube thumbnails? Here are 6 key tips to get started.