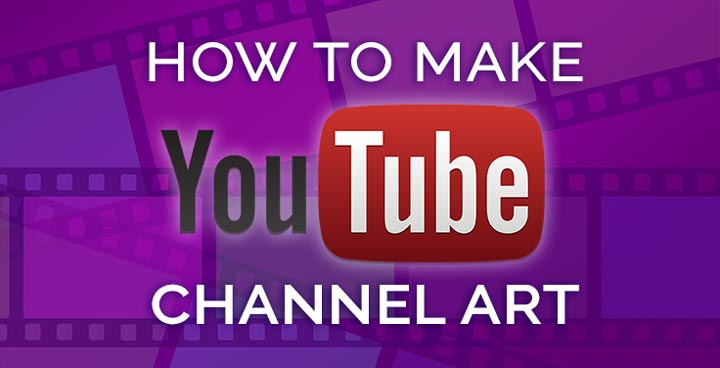 Want your YouTube banner to draw people to your channel?
When someone arrives on your YouTube channel, the first thing they see is your channel art. So it needs to look good!
It's the large banner across the top of the screen on desktop or mobile, similar to a cover photo on Facebook.
Except that when people watch YouTube on their TV, the channel art covers the whole screen! That makes it a bit tricky to set up right.
You can only upload one image that has to work on any device viewers use to watch YouTube videos:
Web browser
Mobile phone
Tablet
TV