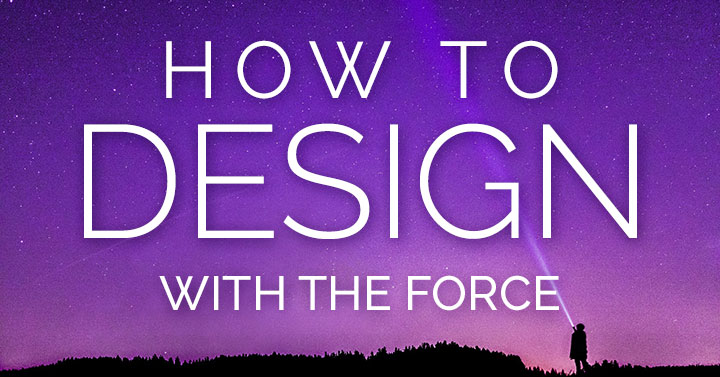 Want to create images that soar?
Then buckle up to learn 7 design principles from Star Wars!
Truth be told, I'm geeking out over the Star Wars takeover at Disneyland.
But whether you're a sci-fi lover or hater, these essential design principles will help you win the battle for your audience's attention!