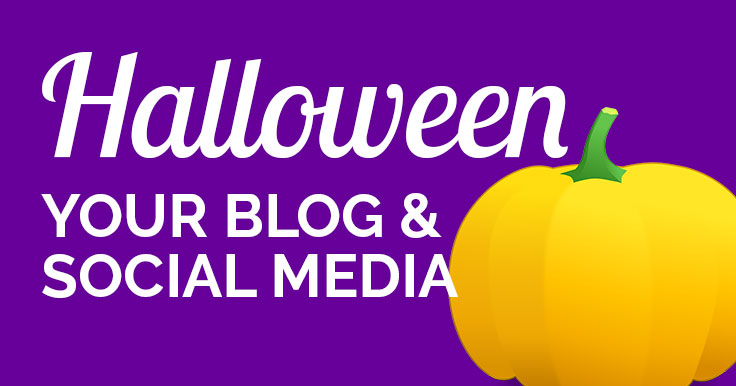 Want to make a Halloween profile picture – the fast and easy way?
You decorate your home, nails, and pets. Shouldn't your social media get in on the fun?
Whether you want Halloween profile pictures for Facebook, Instagram, or anywhere else, here are 6 ways to make them, from creative to super-simple, fast and easy.
Scary, funny, zombified and more!
Plus social media posts for Halloween – the how-to's are here, so let's get started.