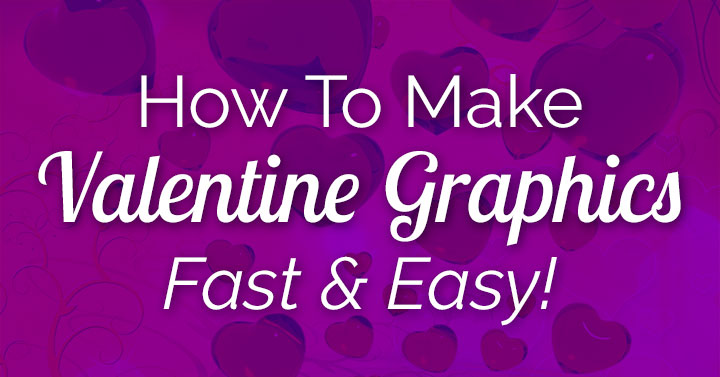 Would you love to make Valentine graphics?
Wondering how that'll ever happen?
Whether your concern is lack of time or lack of talent, it doesn't need to stand in your way – with PicMonkey!
PicMonkey serves up a variety of templates that make it easy to design your own social media posts or Valentine cards (and they can even print the cards for you).
Whether you want to go silly, fun, romantic, or quirky, you'll find an option to suit your needs. There are even choices for Singles Awareness Day!