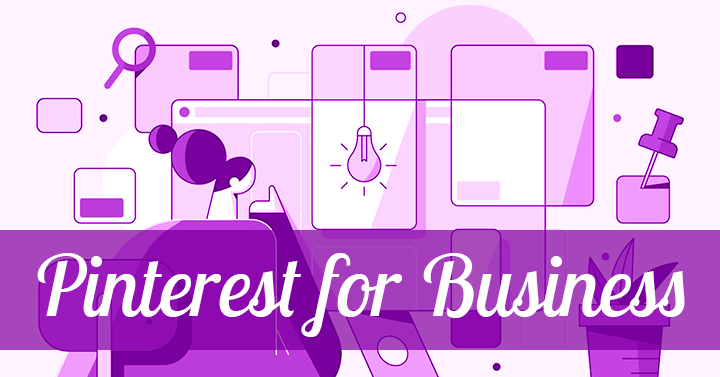 Want to use Pinterest for small business marketing?
While often overlooked in social marketing strategies in favor of Facebook and Instagram, it's actually a key platform for small business owners to leverage.
This post will walk you through the steps to optimize your Pinterest business profile for marketing success!
At the end, there's a helpful infographic to Pin that will keep you on track.
Plus a free email course for in-depth tips!