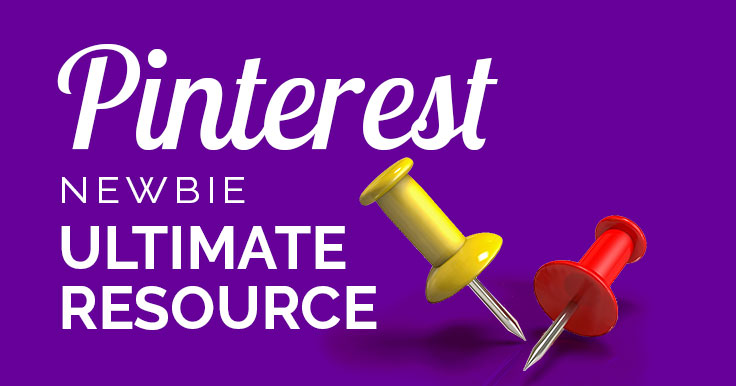 If you've heard me go on about how much I love Pinterest, perhaps you've wondered:
What is Pinterest?
How does it work?
Why should I use it for my business?
I'm sometimes so entrenched in  my visual marketing pursuits that I don't stop to think about what it's like to be a complete beginner.
So this post and video will give you the Pinterest basics!
No time to read now? Get the FREE e-course: ONE simple action step each day.
• • • CLICK to get your FREE Pinterest Basics e-course! • • •
Or read on…
Continue Reading