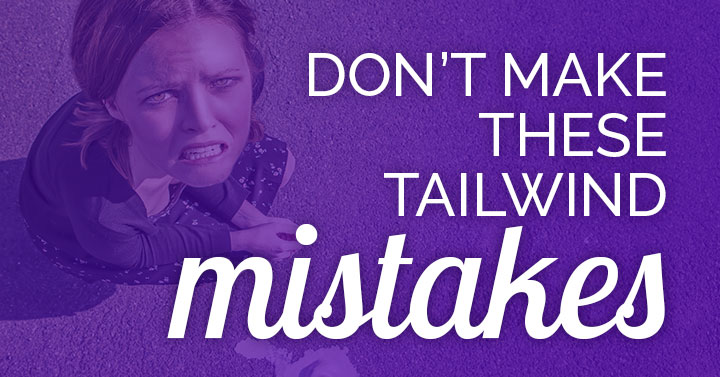 Are you guilty of Tailwind mistakes?
Tailwind is my most indispensable marketing tool because it maximizes my Pinterest traffic while minimizing my time.
The small investment in Tailwind pays for itself over and over in time saved.
But if you're not using it well, you're not getting the full benefits!
Let's make sure you're not wasting time by missing out on these great features.