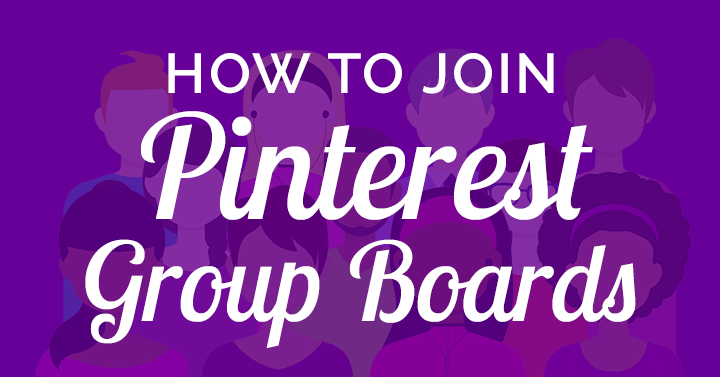 Want to join Pinterest group boards?
The internet is awash in advice to do so.
I have some helpful tips for you, but I warn you not to spend too much time and effort on joining group boards.
Yes, there are good ones. I'm on 3 that get me better engagement than most of my own boards. I'm grateful to be a collaborator!
However, I've been on dozens that are probably worse than a waste of time, by dragging me down with their lousy engagement and often widely varying content.
Unfortunately, these are the same ones that are easy to join. Read on…