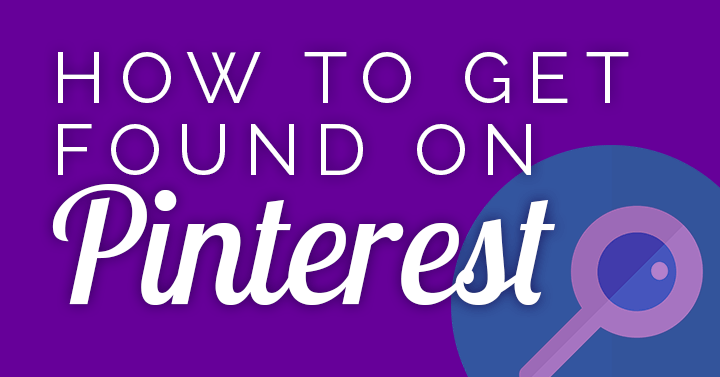 Wondering how to get found on Pinterest?
Think like your audience thinks!
There's been a lot of hoohah about the new Pinterest "following feed" – a feed users can choose if they want to see content only from accounts they've followed.
This is different from the Pinterest home page, which is known as the smart feed. That's where Pinterest puts stuff they think you'll like, whether you're following the accounts or not.
The smart feed is still the default for users who come to Pinterest to browse.
But have you ever stopped to ask if Pinners are actually browsing for random content?
I did, and it was an eye-opener.