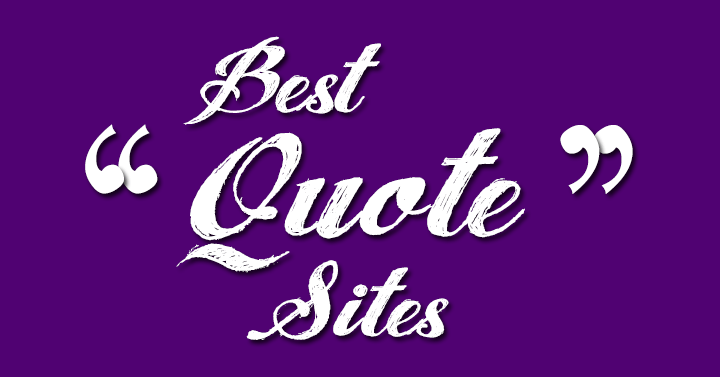 Need quotes for social media?
Wish you had a list of the best quote sites on hand?
Now you do! Here's a list of the 40 Best Quote Sites, ranked by reader preference.
You'll also find detailed descriptions and previews of a few of the top sites so you can compare easily.
Whether you tweet in text or make quote pictures for Instagram and Pinterest, short quotes are best. So I created my own pages of short quotes by topic. You'll find those linked throughout.
Short quotes also make great Instagram captions or bios.
So use liberally! People love good quotes on social media. Quotes are the most retweeted posts on Twitter – and retweets give you visibility.
Hashtags help, so even those who aren't your followers can find and retweet your quotes. Check our guide on how to use hashtags.
I'll highlight the top quote sites and pages just below. Find the full list of 40 at the end of this article.
Positive Quotes for Life
Seeking positive quotes?
There's nothing like positive thinking to improve your life!
It's available at any time, free of charge.
Use these 133 positive quotes as affirmations for yourself, and your friends and followers, to improve your mood and outlook on life.
Plus find 33 uplifting images like the one below you can Pin to Pinterest!
Pin it for later!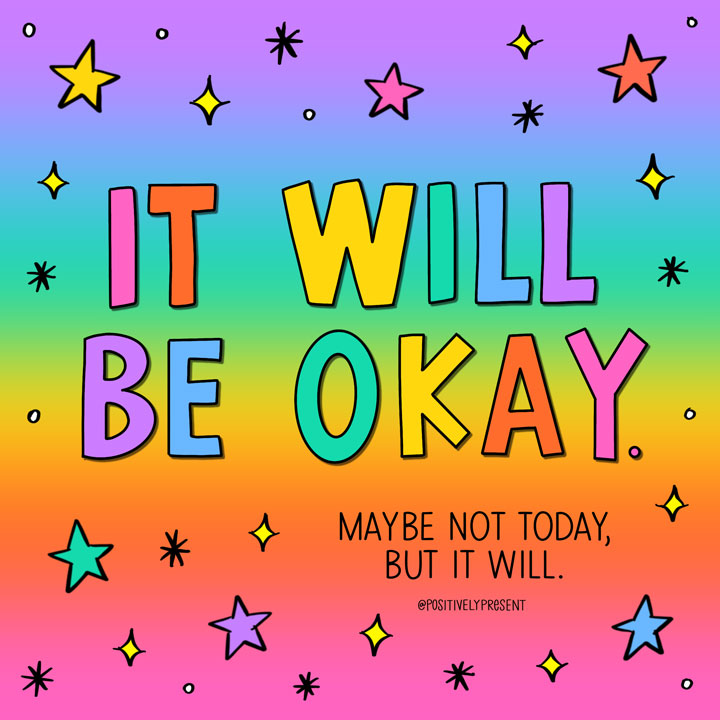 Image ©PositivelyPresent. Used with permission.
Best Motivational Quotes
Here you'll find the best motivational quotes from top personalities to lift you up and keep you going.
101 text quotes that you can copy and paste, a dozen motivational quote pictures to pin, and an infographic of the top 20 motivational quotes.
These inspiring quotes can pick you up on a bad day and inspire you to greater heights!
Pin it for later!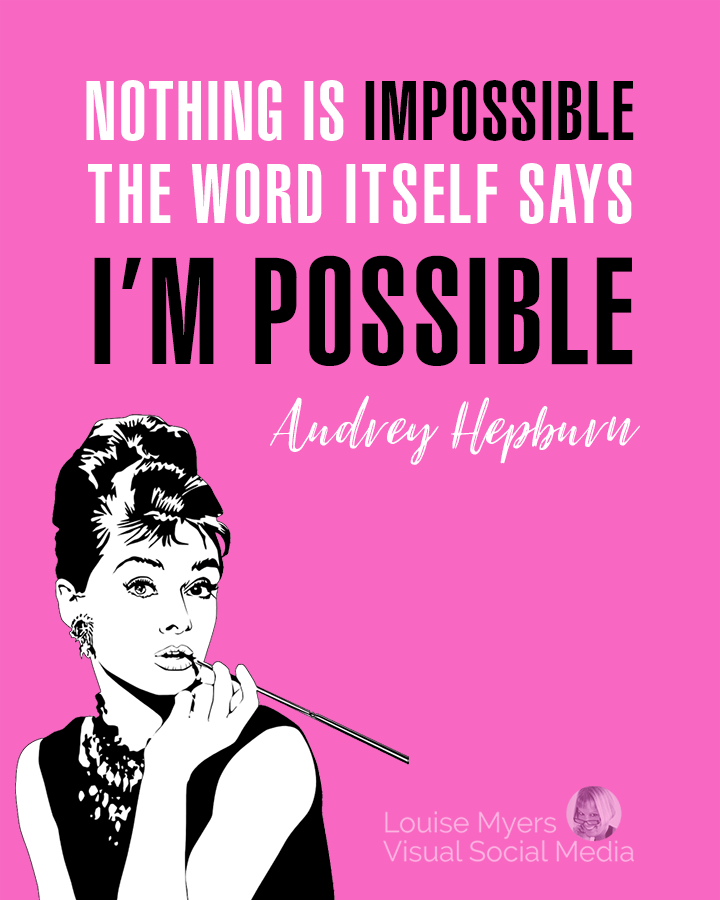 Success Quotes
Check out these famous success quotes to get – and keep – you on track!
One colorful infographic, plus 17 quote graphics you can pin to Pinterest.
All in all, more than 60 quotes in all the categories you love.
Pin it for later!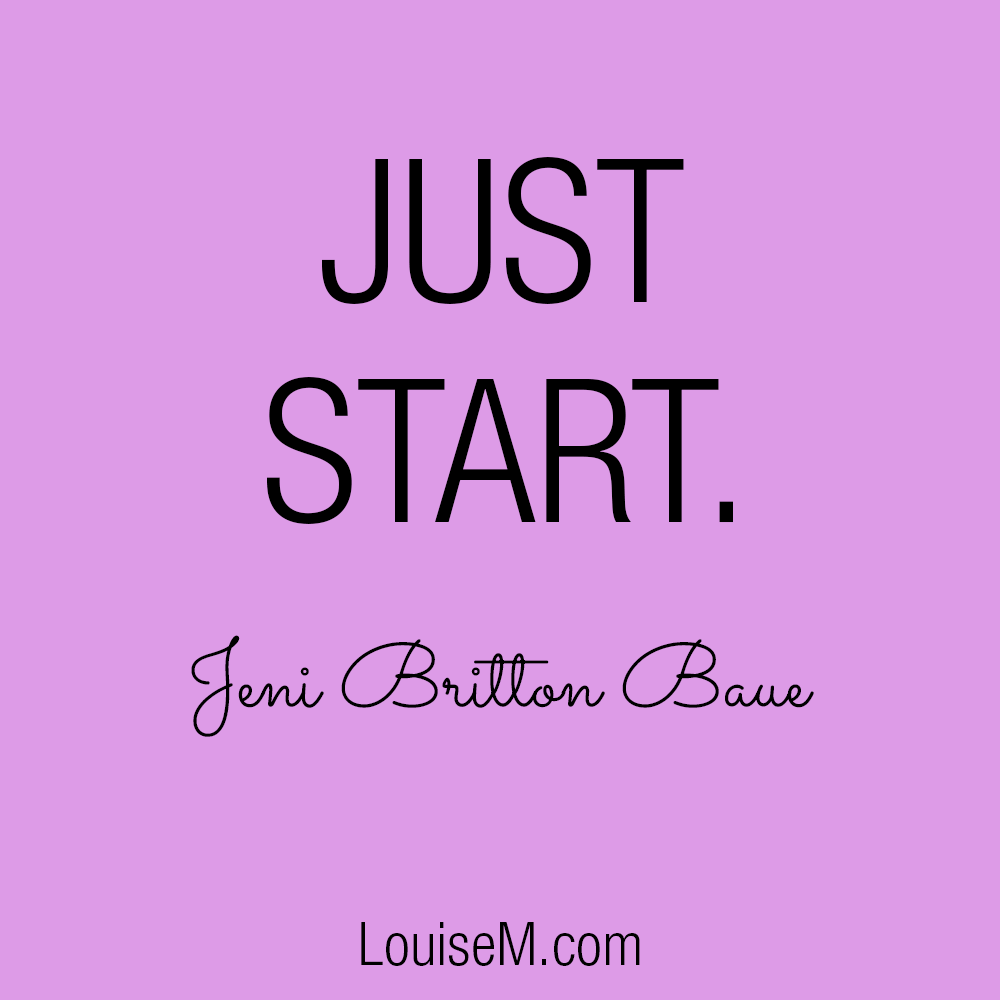 Famous Quotes at BrainyQuote
Probably the best known of the quote sites, BrainyQuote offers numerous quotes, plus picture quotes you can share to Facebook, Twitter, and Pinterest.
Originally published in 2001, BrainyQuote is one of the oldest and most established quotation sites on the web.
Note that the pictures are in horizontal format only, and will link back to their website when shared. As they should, since they put in the work of making them. You can easily make your own picture quotes to promote your own business and/or website.
"BrainyQuote is the world's largest quotation site. We educate and entertain audiences of all ages with family-friendly quotations from history's most prominent figures through to today's newsmakers – famous celebrities, athletes, politicians, authors, and everything in between."
You can search by topic, author, what's trending, Quote of the Day, and more.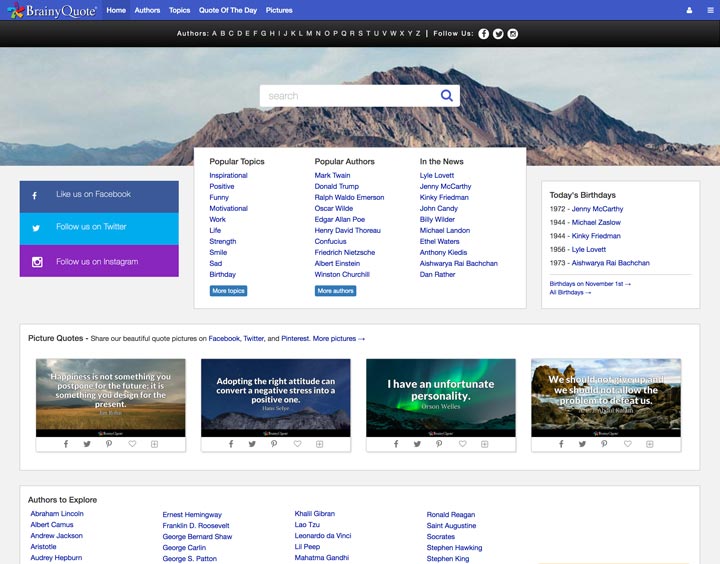 Best Inspirational Quotes
Looking for the best inspirational quotes to post on social media? Find 50 here!
You'll also learn why and how to post them for best effect.
And you can download a FREE PDF with 149 quotes plus tips (sign up towards the end of article).
Plus, lots of quote images for your viewing enjoyment!
Pin it for later!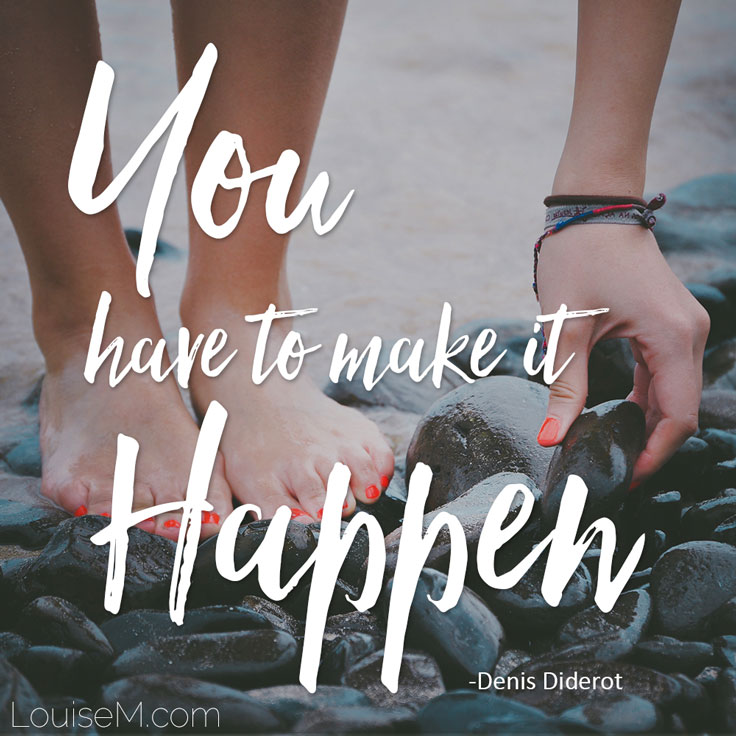 Funny One-Liners
Need funny one liners to perk up your social media posts?
Try paraprosdokians!
Say what?
Paraprosdokians are clever, surprising sayings, where the ending presents an unexpected twist.
They can be witty and wonderful quotes to share on Facebook and Twitter.
Check out this extensive list and pick out a few favorites.
Pin it for later!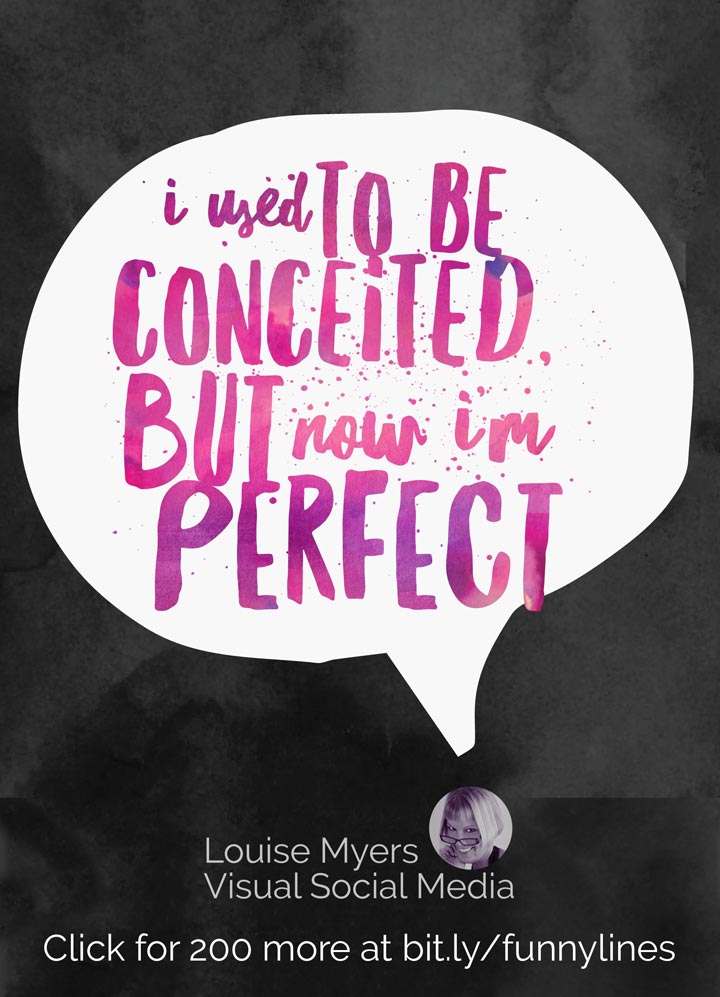 Mark Twain Quotes are Funny Too!
A master of wit, Twain is a quote lover's delight.
Born Samuel Langhorne Clemens, Twain was an American writer, lauded by The New York Times as the "greatest humorist [the United States] has produced."
So get ready to laugh! But beware –
Mark Twain quotes can be sharp and sarcastic.
Pin it for later!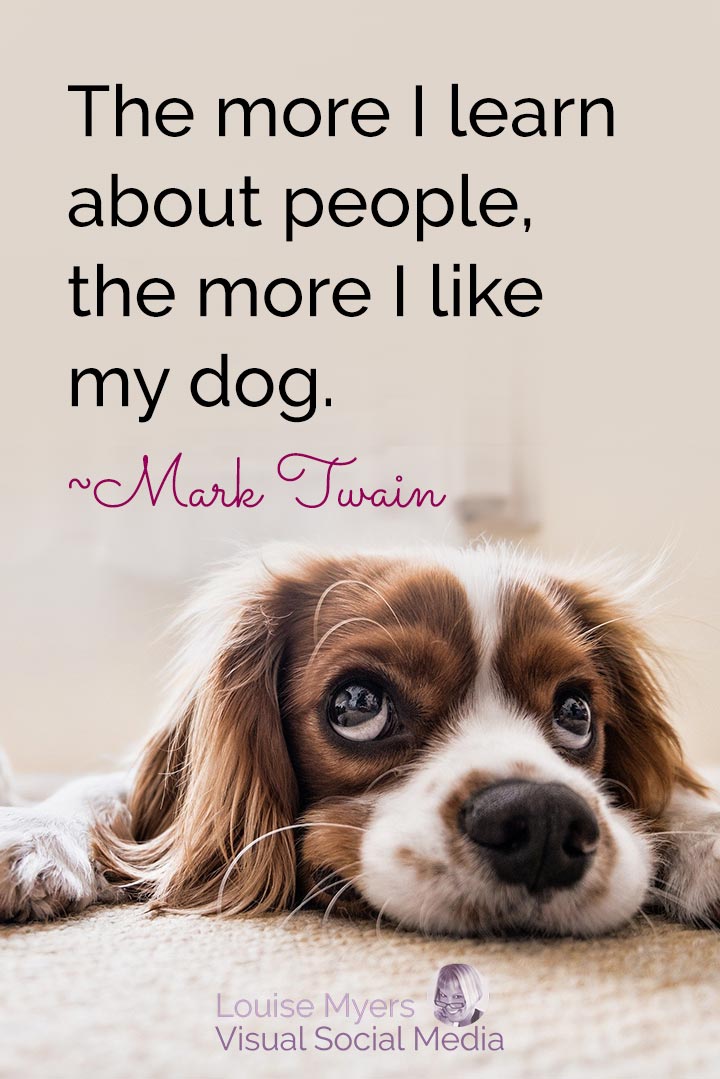 Wikiquote for Quotes in 30 Languages
Search for quotes by topic and get detailed info on where the quote originated – which book or speech, year, etc.
You can also click on the author to find more from him or her.
No quote pictures here, and personally, I found it hard to find a nice, short, popular quote.
But if you need quotes in obscure or multiple languages, you'll want to give it a go.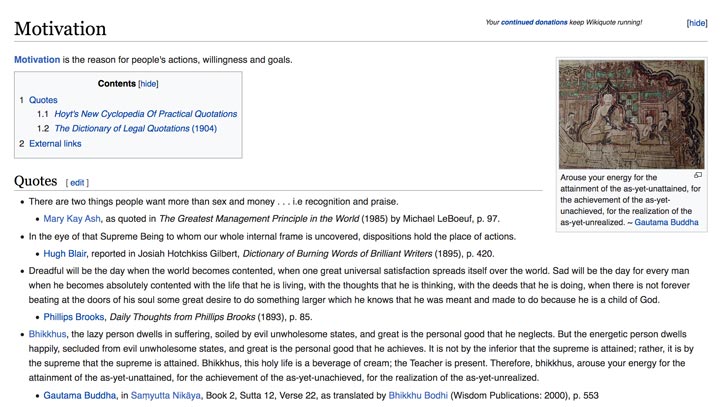 101 Creativity Quotes
An inspirational creativity quote can "rouse you into productivity and creativity." (Mary Garden)
And if one doesn't do it, maybe the other hundred will!
Plus find quote images that you can share on Facebook, Twitter, or Pinterest.
So don't wallow in your creative block – get out there and make something! As Elizabeth Gilbert would say (and did), "It doesn't have to be amazing, it just has to be authentic."
Pin it for later!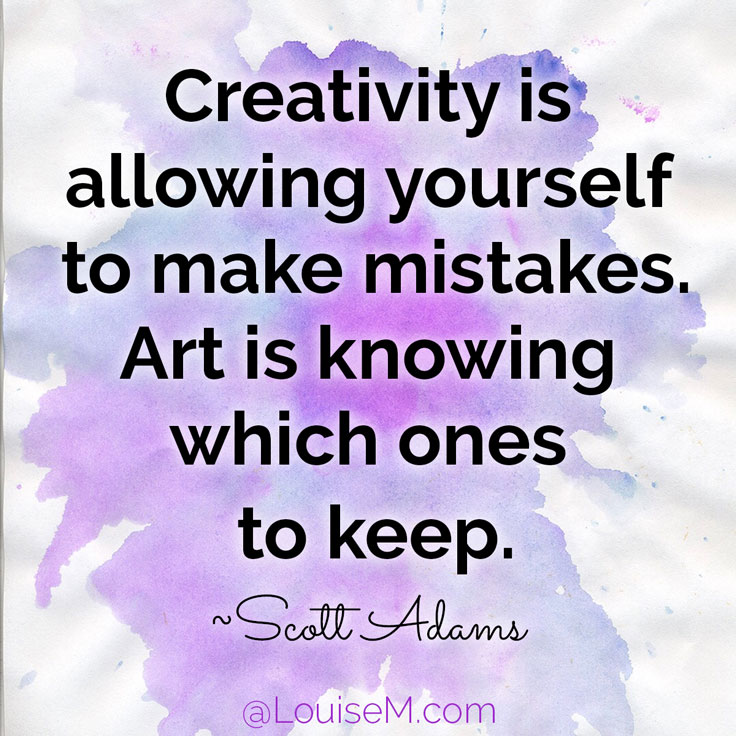 101 Art Quotes
After creativity comes the art, am I right?
According to Twyla Tharp, Art is the only way to run away without leaving home.
And who couldn't use a bit of that now and then?
So get inspired with these quotes about art, said by artists and other famous folks.
READ: 101 Art Quotes You Need to Inspire Your Inner Artist
Pin it for later!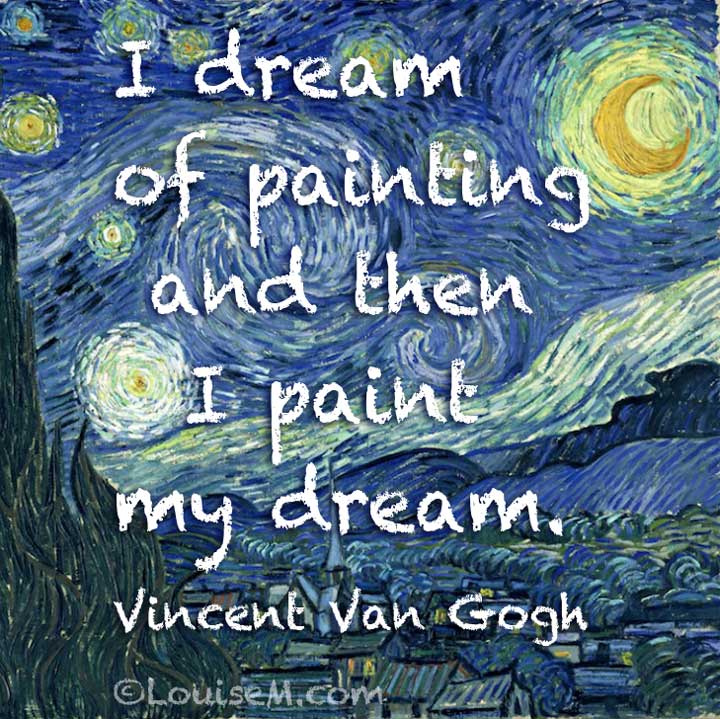 Movie Quotes at QuoDB
Find any quote in millions of movie lines!
Start a search with any word of the quote that you know.
Find any quote in millions of movies and series. All quotes are time-based, contextualized, and linked with the imdb movie database
Registered users can save favorites, list, edit the current lines or submit their owns titles to our database.
There are no quote graphics with this one, but you can see a small image of the DVD case.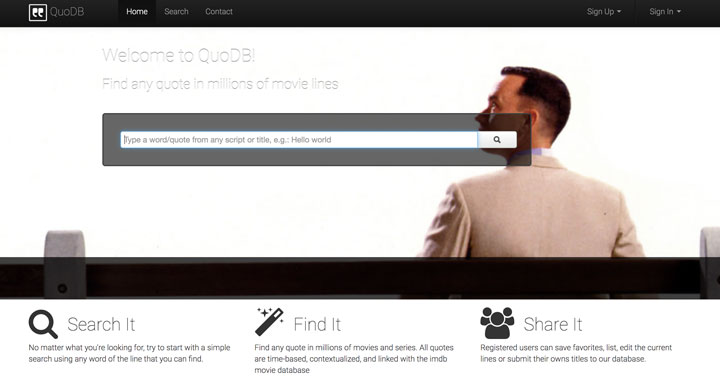 Real or Fake Albert Einstein Quotes?
Einstein quotes abound online. The only problem is – Einstein never said most of them!
Check out the real and fake Einstein quotes!
Pin it for later!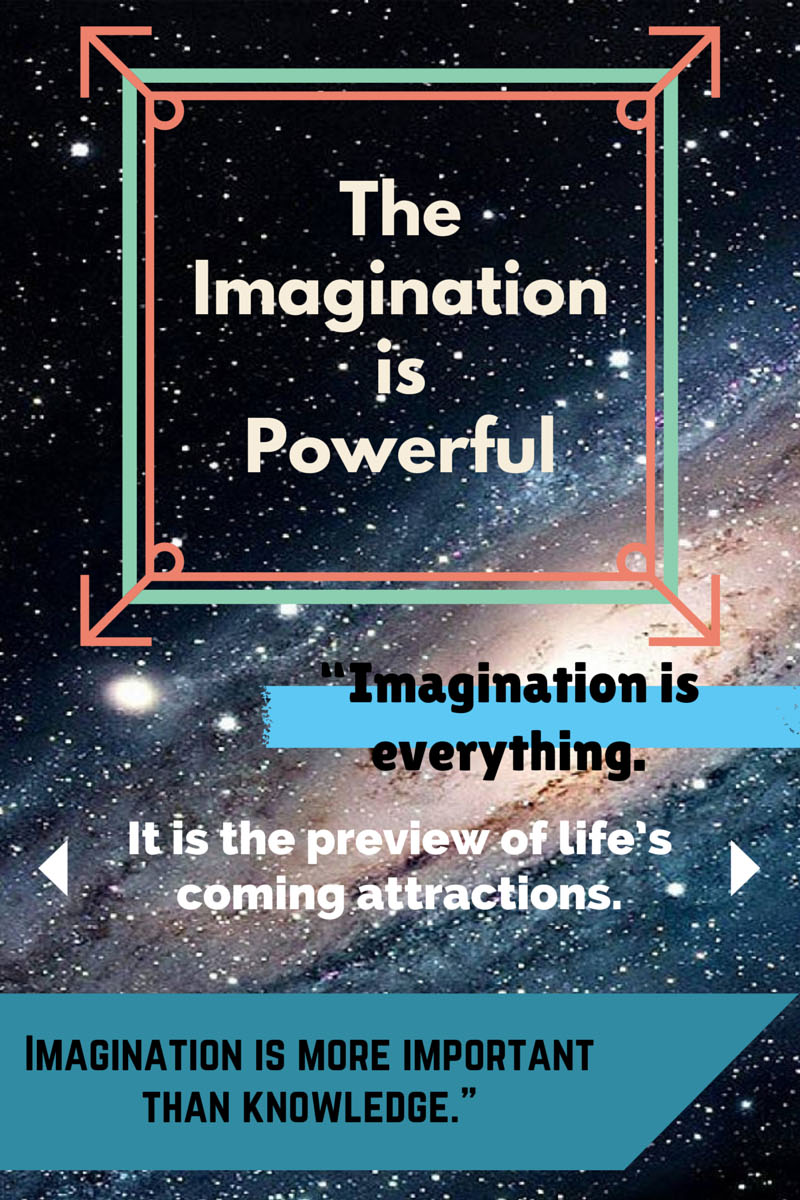 Colorful Quotes & Pictures
Coveting colorful quotes?
Here, I've cranked out a couple dozen colorful quote graphics.
Save them to Pinterest with a link back to the blog post.
Or copy the text quotes below to paste into Twitter, or use them to make your own picture quotes.
Enjoy!
Pin it for later!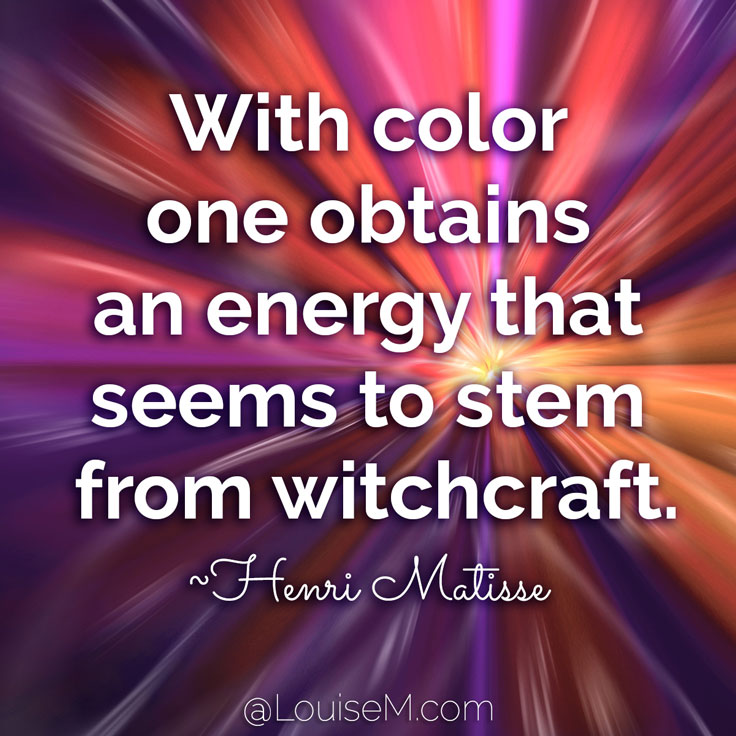 GoodReads for member-ranked quotes
Search quotes by keyword or author, or browse by tag.
The search results will be sorted by popularity among Goodreads members.
Note that Goodreads members don't necessarily represent the general public. It's primarily a site for members to find and discuss books. Thus the favorite quotes might lean towards what book lovers love!
It's a fairly clean and simple site if that suits your needs.
Some of the top-voted quotes are very, very long.
As far as images, you'll find a thumbnail of the author and a few unobtrusive ads.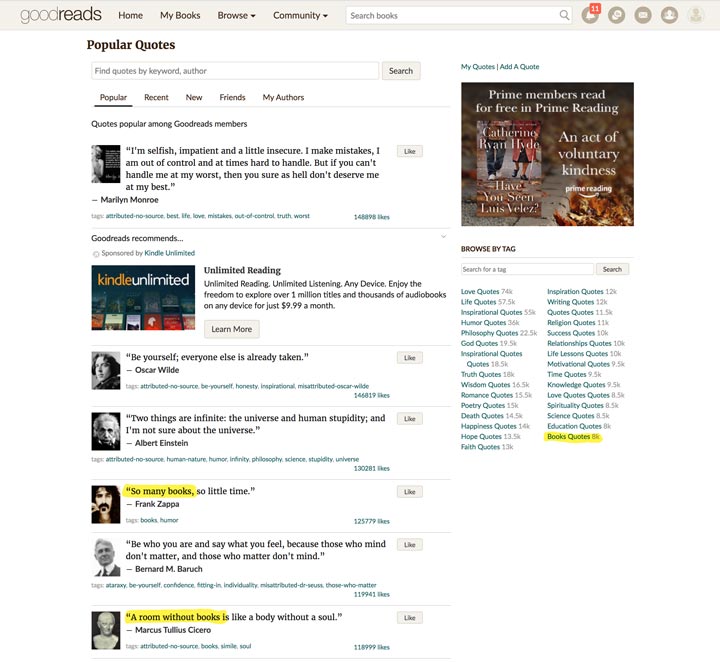 Seasonal Holiday Quotes
I love holidays! Who doesn't?
I also love holiday marketing for social media.
These pages of themed quotes will help you come up with some great graphics to get in the spirit of the season!
Freedom Quotes for Patriotic Holidays and More
Pin it for later!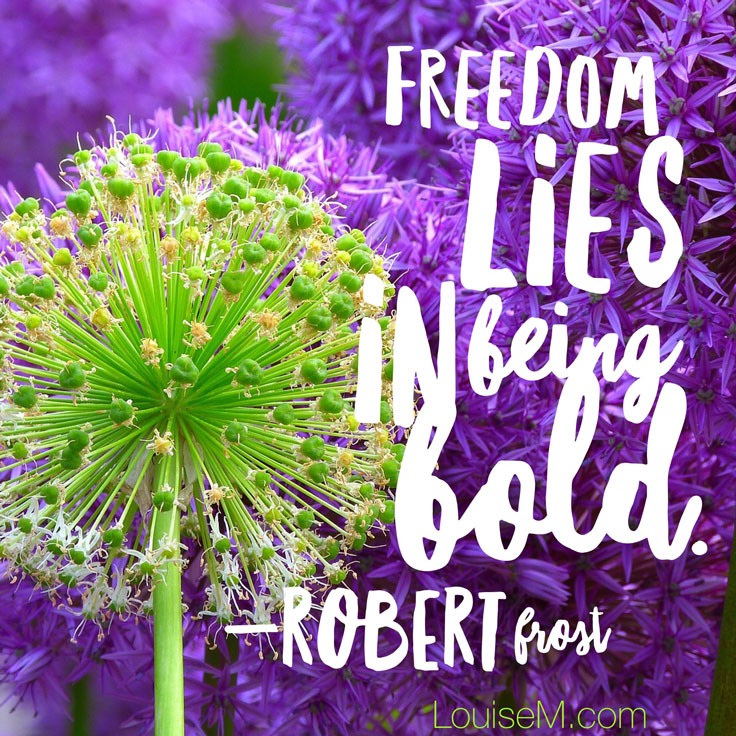 Halloween Quotes to Enchant Friends and Followers
Pin it for later!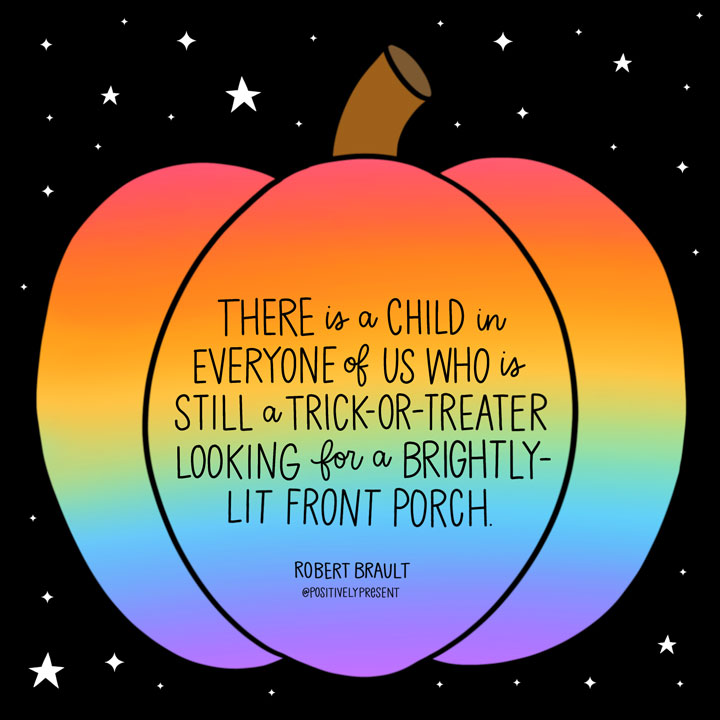 This image ©PositivelyPresent. Used with permission.
Gratitude Quotes to Inspire November, or Anytime
Pin it for later!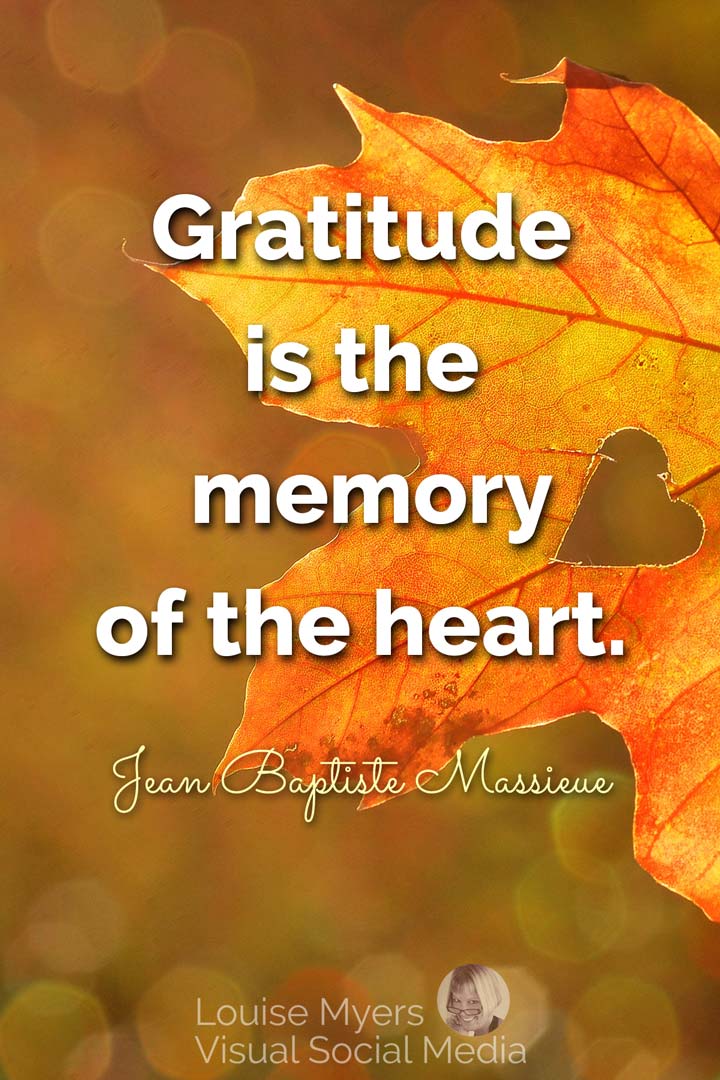 Best quote sites: Conclusion
Keep scrolling down for the full list of 40 quote sites.
Now you've found all the quotes you'll ever need. Enjoy!
If you enjoyed this post on the best quote sites, please share with your friends and followers!