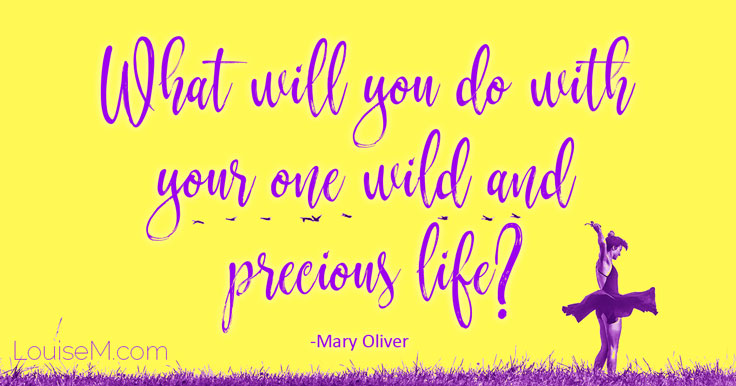 Looking for the best inspirational quotes?
Something about them resonates with us, lifts us out of a funk, and gives us direction.
I used to get caught in a cycle of negative thinking. I found quotes like these helpful to refocus my brain and make me think, I can do that!
Should You Post Inspirational Quotes on Social Media?
Inspirational quotes can boost your engagement on social media! According to social media influencer Aaron Lee:
Quotes work well because people can easily relate to them, so they get liked and shared easily.
Some of the biggest social media influencers, like Guy Kawasaki, Kim Garst, and Sandi Krakowski, love to share inspirational quote graphics on their accounts.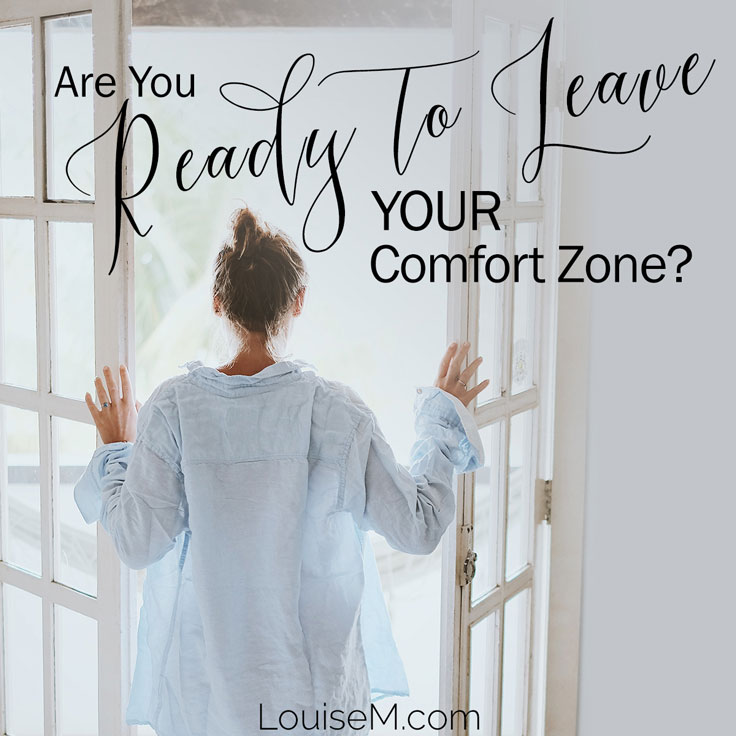 Count me as a believer! I always get super engagement on posts with inspiring messages. And audience engagement is critical to organic (unpaid) reach on Facebook, Instagram, Pinterest and more.
Inspo quotes can definitely generate a lot of engagement. A search on BuzzSumo for inspirational quotes shows that this kind of content generates a ton of shares.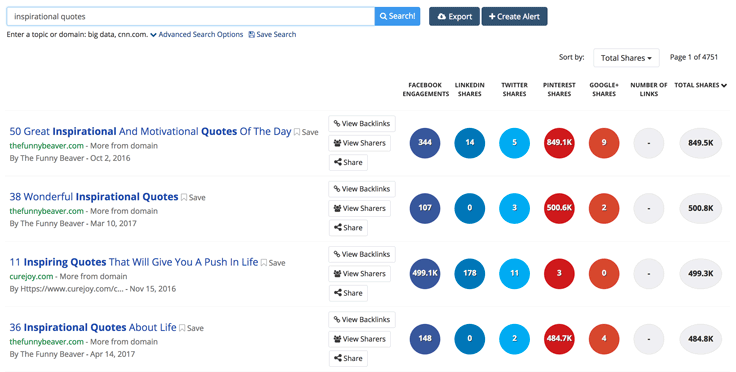 However, encouraging others is part of me. I do believe in authenticity on social media, so if being an encourager doesn't appeal to you, then posting inspiring quotes may not be for you.
Due to my nature, I'd love to encourage you to rethink this! 😉 Inspiring others can be a blessing for you as well as them. But it must come from a place of sincerity.
Regardless of whether you choose to post quote graphics, you must vary your social media content. Your followers don't want to hear only about your products and services. Always tooting your own horn is a sure way turn off your follower growth and engagement.
Be sure to post valuable content that's entertaining, inspiring, or educational, to build and maintain your personal or business brand.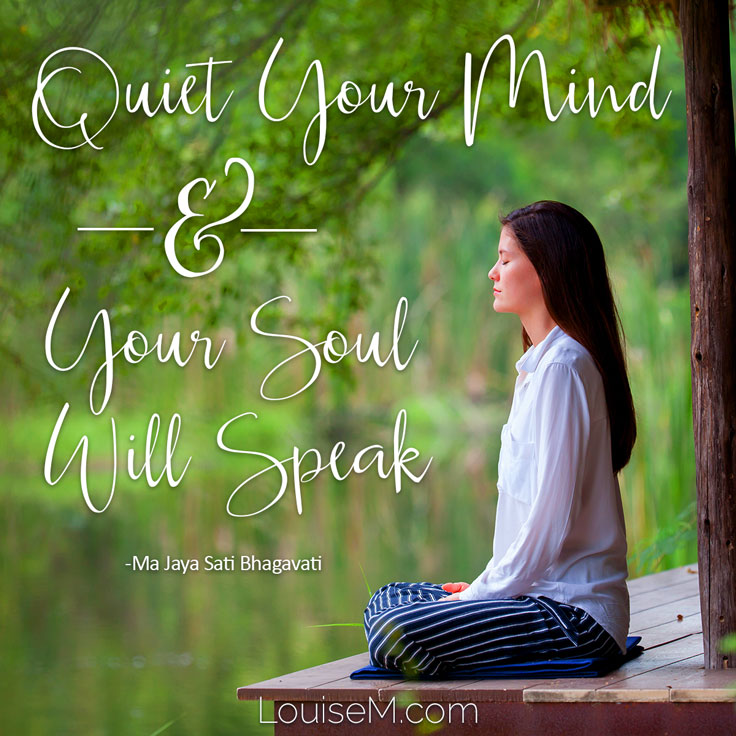 Top 5 Tips for Posting Inspirational Quotes on Social Media
If you want to try inspirational quotes on your business social media, try these tips:
Use your own: Posting others' images is not only copyright infringement, but it also makes your brand look cheap.
Stay aligned to your brand: Post quotes that represent your business philosophy.
Incite engagement: Ask a question in your caption! Do you agree, have you tried this, etc.
Don't overshare: One per day on the social platform(s) you use is plenty.
Check your stats: Follow up by referring to your analytics so you know what's working – or not.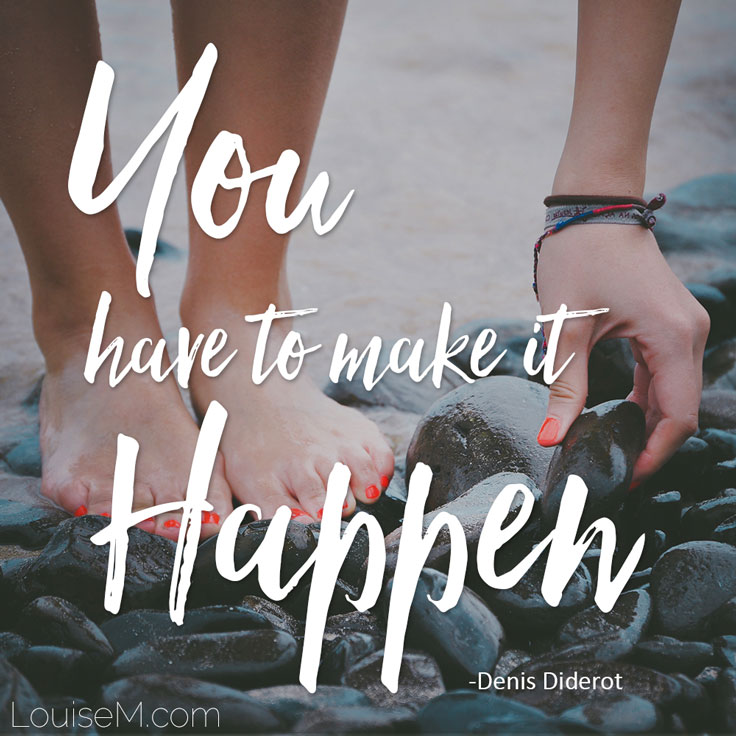 Where Can I Get Inspirational Quotes for Social Media?
Make Your Own Quote Images
If you want to make your own, try these easy-to-use resources:
20+ EASY Ways to Make Picture Quotes Online!
How To Make Quote Images That Boost Your Business
Try out the Stencil online quote maker for free
I'll receive a referral fee if you upgrade to a paid plan on Stencil.
Buy Ready-to-Post Quote Images
Too much trouble? Get ready-made inspirational quote graphics.
Add your own branding – or post as-is!
Guaranteed to save you tons of time.
20 in a pack to last you a month or longer.
Choice of themes. Pick one that works for your brand!
Top quality, crisp and clear, high resolution.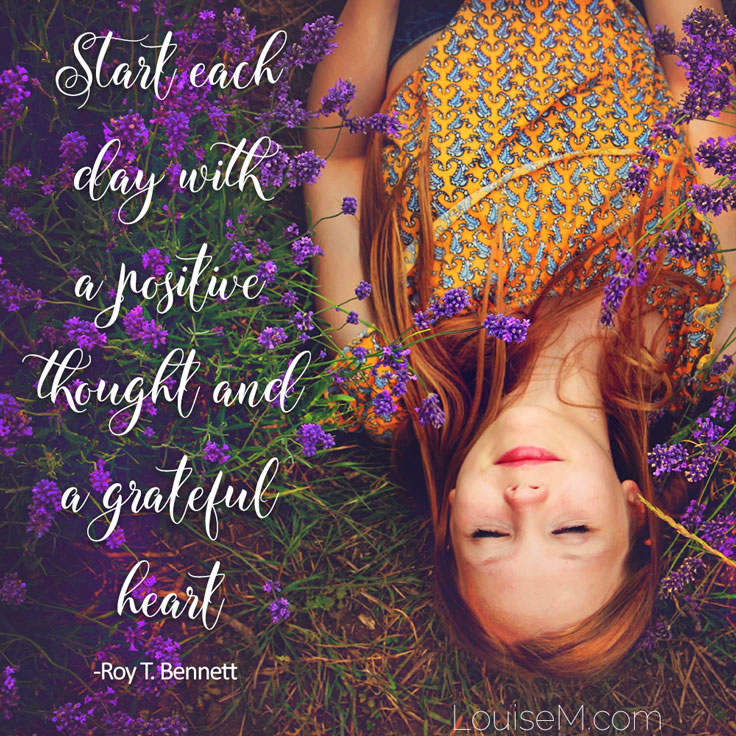 Click here for quote graphics you can put your OWN name on to promote your business.
• • • Click here to purchase pre-made inspirational picture quotes! • • •
Inspirational Quotes Infographic
Check out the compilation of quotes below: world-famous philosophers, writers, businesspeople and more, hit the nail on the head with these words that so many of us can relate to.
This artful infographic of Inspirational Quotes is compliments of SuccessStory.com. I was pleased to be asked to share it with my readers. Check it out and see which quotes resonate with you.
You may "pin" any graphic on this page – as long as you keep the link intact.
Don't download or edit these quote images – that's copyright infringement.
Click here for quote graphics you can put your OWN name on to promote your business.
• • • Click here to purchase pre-made inspirational picture quotes! • • •
Which do you think are the best inspirational quotes? Share your favorite in a comment!