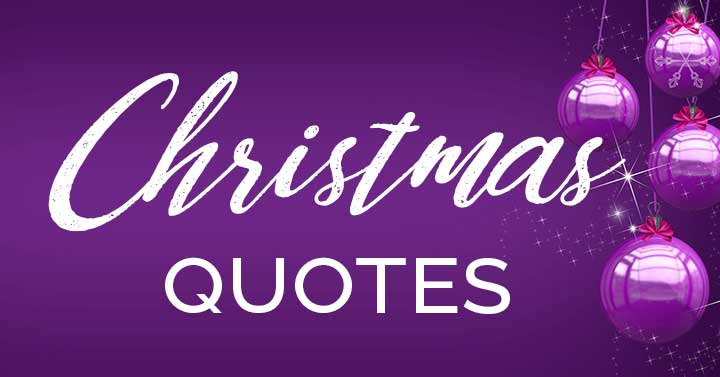 Craving Christmas quotes to add some joy to the world?
Perfect! Even though the holidays are happy for most, just about everyone could use a little extra peace, love, and merriment.
Share these quotes as Facebook and Instagram captions, or use them to make picture quotes.
Text to friends, or add to Christmas cards.
We'll start with funny Christmas quotes to get you in a jolly mood.
And include quotes about family, love, and much more!
Let's jump into the joy…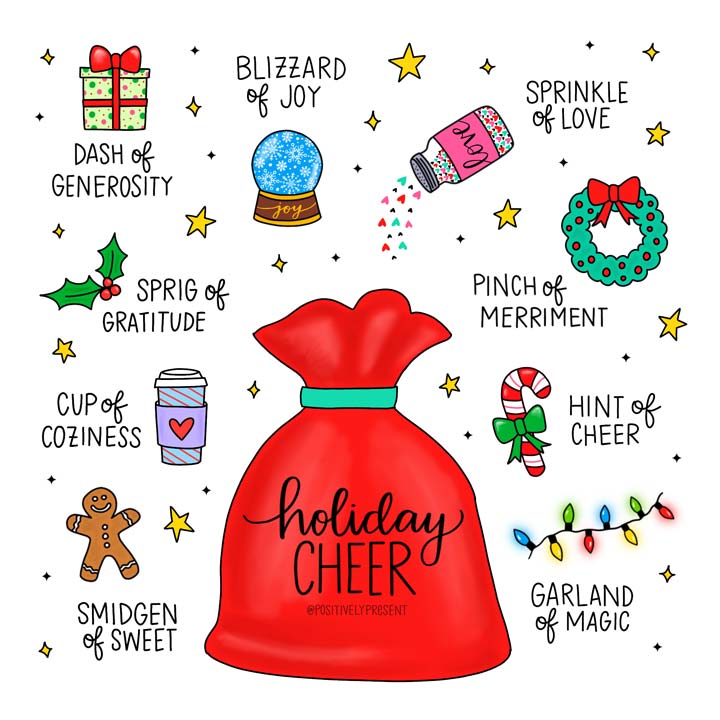 NOTE: Feel free to share an image on Pinterest, Facebook or Twitter with a link back to this page. Downloading these images OR copying this quotes collection to post online is copyright infringement and is NOT allowed. Illustrated images ©PositivelyPresent and used with permission.
Funny Christmas quotes
The main reason Santa is so jolly is because he knows where all the bad girls live.
~George Carlin
What I don't like about office Christmas parties is looking for a job the next day.
~Phyllis Diller
A lovely thing about Christmas is that it's compulsory, like a thunderstorm, and we all go through it together.
~Garrison Keillor
I wanted an electric train for Christmas but I got the saxophone instead.
~Clarence Clemons
Mail your packages early so the post office can lose them in time for Christmas.
~Johnny Carson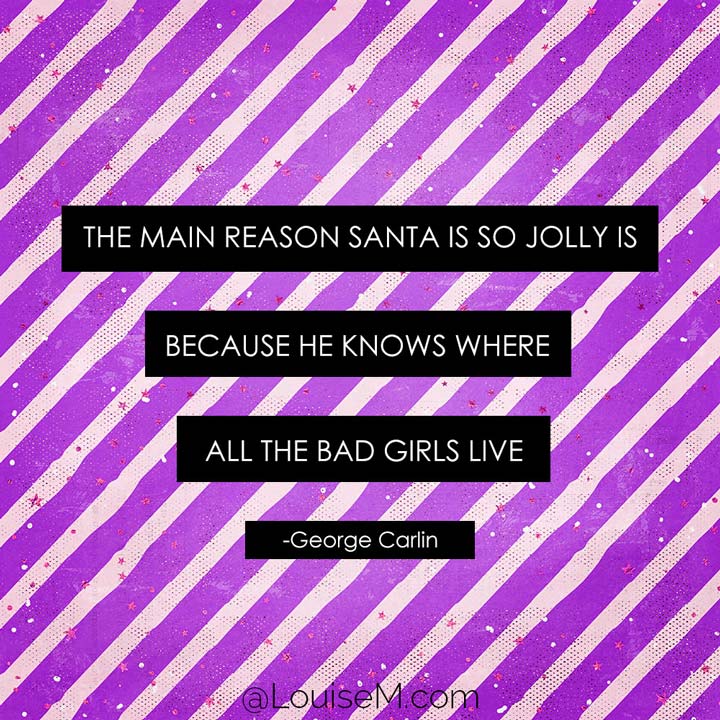 The two most joyous times of the year are Christmas morning and the end of school.
~Alice Cooper
There is only one fruitcake in the entire world, and people keep sending it to each other.
~Johnny Carson
Christmas is a time when everybody wants their past forgotten and their present remembered.
~Phyllis Diller
Christmas sweaters are only acceptable as a cry for help.
~Andy Borowitz
Three phrases that sum up Christmas are: Peace on Earth, goodwill to men, and batteries not included.
~Unknown
You'll also enjoy the funny quotes on this page of winter quotes!
I played Santa Claus many times, and if you don't believe it, check out the divorce settlements awarded my wives.
~Groucho Marx
Oh, for the good old days when people would stop Christmas shopping when they ran out of money.
~Unknown
Roses are reddish, Violets are bluish. If it weren't for Christmas, We'd all be Jewish.
~Benny Hill
What happens under the mistletoe stays under the mistletoe.
~Randall Paskemin
Santa Claus has the right idea: visit people only once a year.
~Victor Borge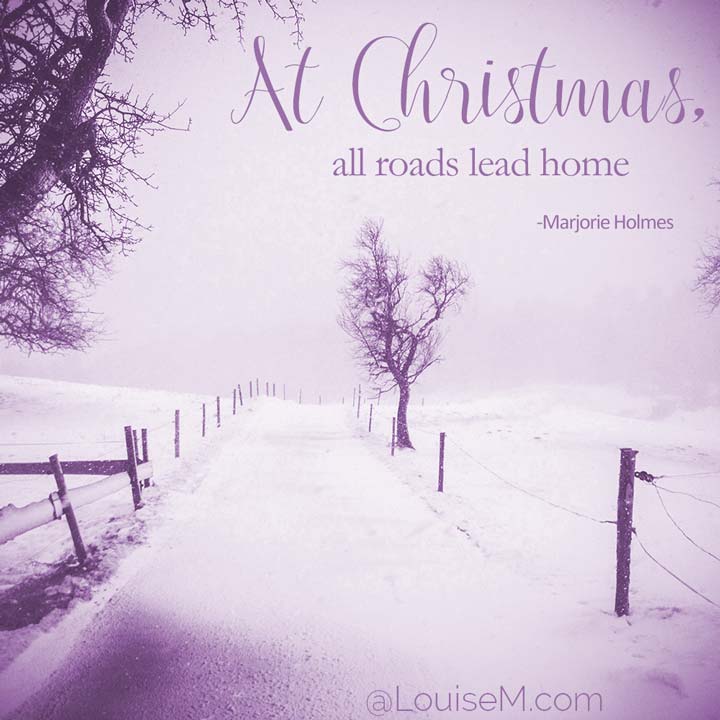 Christmas quotes for family
One of the most glorious messes in the world is the mess created in the living room on Christmas day.
~Andy Rooney
Never worry about the size of your Christmas tree. In the eyes of children, they are all 30 feet tall.
~Larry Wilde
There's nothing sadder in this world than to awake Christmas morning and not be a child.
~Erma Bombeck
Christmas is a time when you get homesick — even when you're home.
~Carol Nelson
The best of all gifts around any Christmas tree: the presence of a happy family all wrapped up in each other.
~Burton Hillis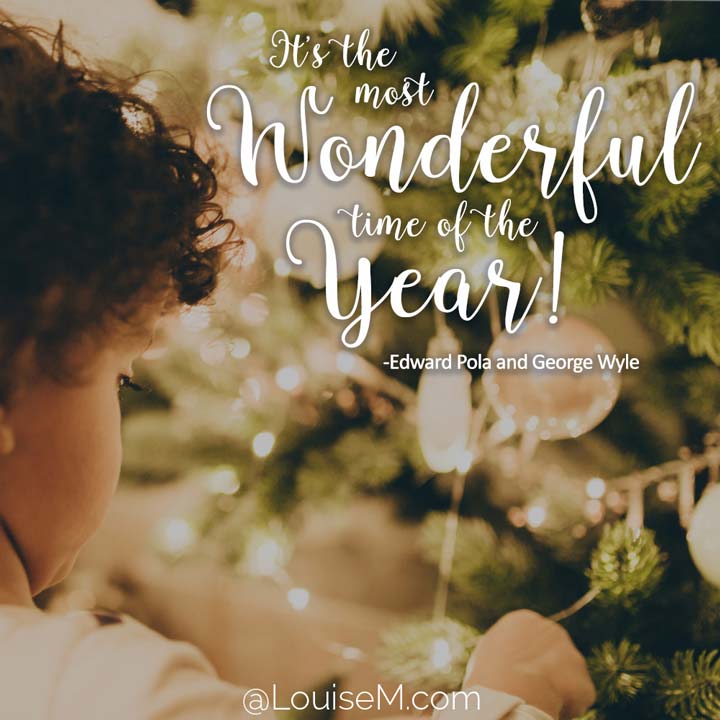 This is the message of Christmas: We are never alone.
~Taylor Caldwell
Christmas is a season for kindling the fire for hospitality in the hall, the genial flame of charity in the heart.
~Washington Irving
Your children need your presence more than your presents.
~Jesse Jackson
Christmas, children, is not a date. It is a state of mind.
~Mary Ellen Chase
At Christmas, all roads lead home.
~Marjorie Holmes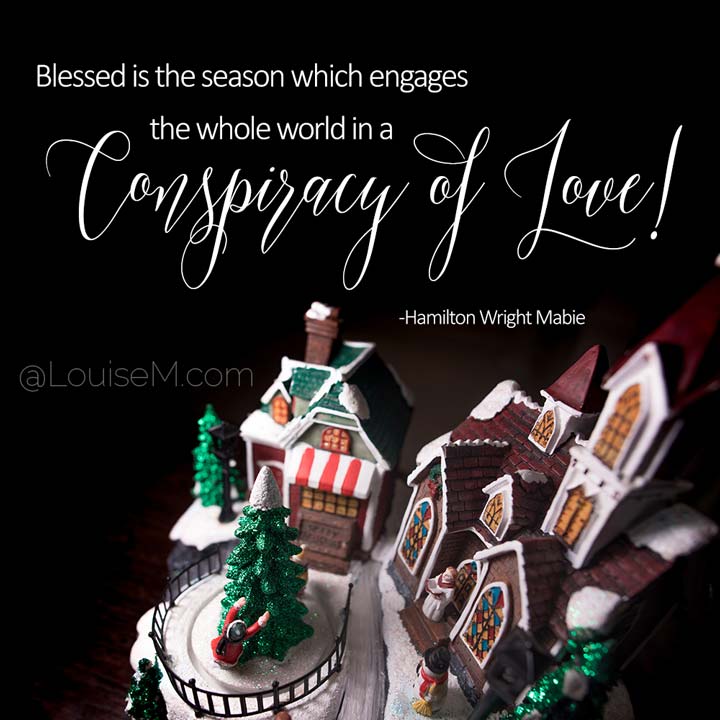 Christmas quotes on love
I will honor Christmas in my heart, and try to keep it all the year.
~Charles Dickens
Christmas, my child, is love in action.
~Dale Evans Rogers
He who has not Christmas in his heart will never find it under a tree.
~Roy L. Smith
My idea of Christmas, whether old-fashioned or modern, is very simple: loving others.
~Bob Hope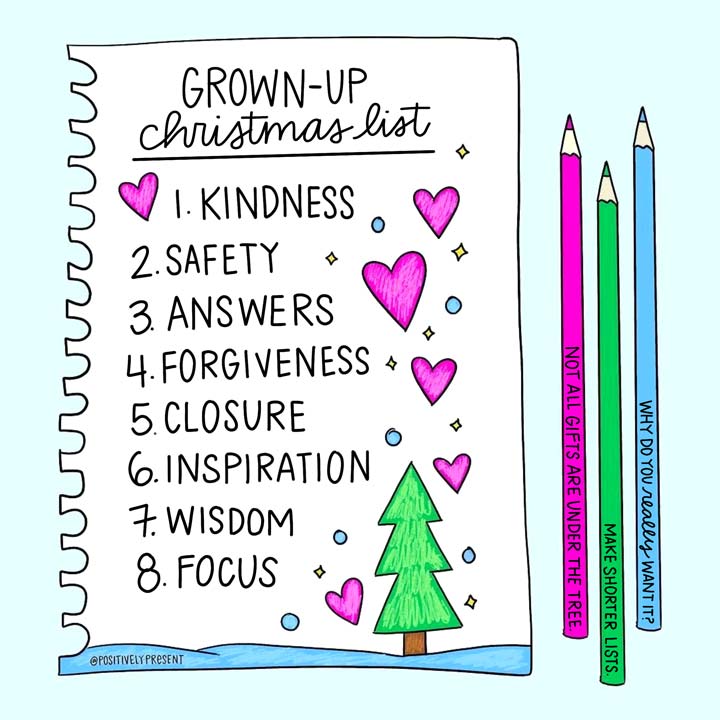 They err who thinks Santa Claus comes down through the chimney; he really enters through the heart.
~Paul M. Ell
Gifts of time and love are surely the basic ingredients of a truly merry Christmas.
~Peg Bracken
It is Christmas in the heart that puts Christmas in the air.
~W.T. Ellis
Love is what's in the room with you at Christmas if you stop opening presents and listen.
~Author unknown
Christmas is not as much about opening our presents as opening our hearts.
~Janice Maeditere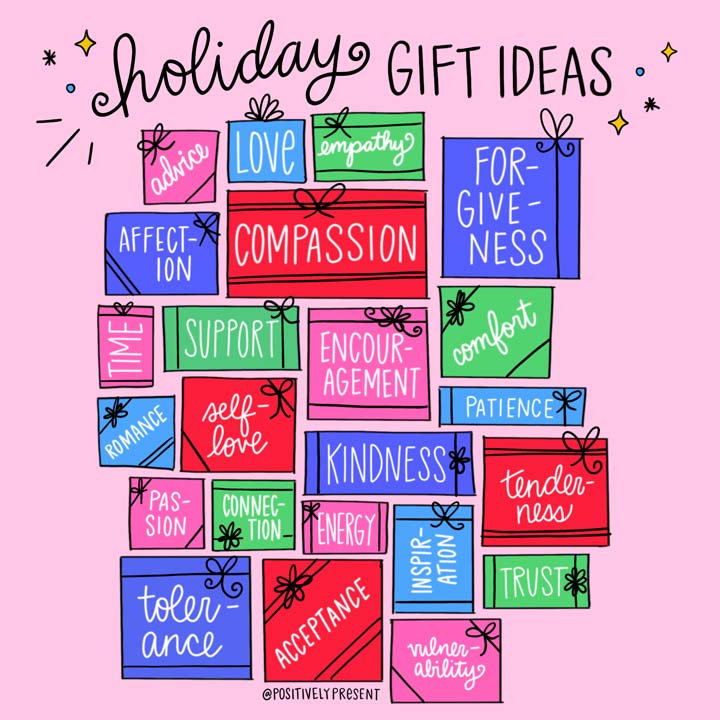 Perhaps the best Yuletide decoration is being wreathed in smiles.
~Author Unknown
As long as we know in our hearts what Christmas ought to be, Christmas is.
~Eric Sevareid
Christmas is forever, not for just one day, for loving, sharing, giving, are not to put away.
~Norman Wesley Brooks
Christmas, my child, is love in action. Every time we love, every time we give, it's Christmas.
~Dale Evans
Christmas… is not an external event at all, but a piece of one's home that one carries in one's heart.
~Freya Stark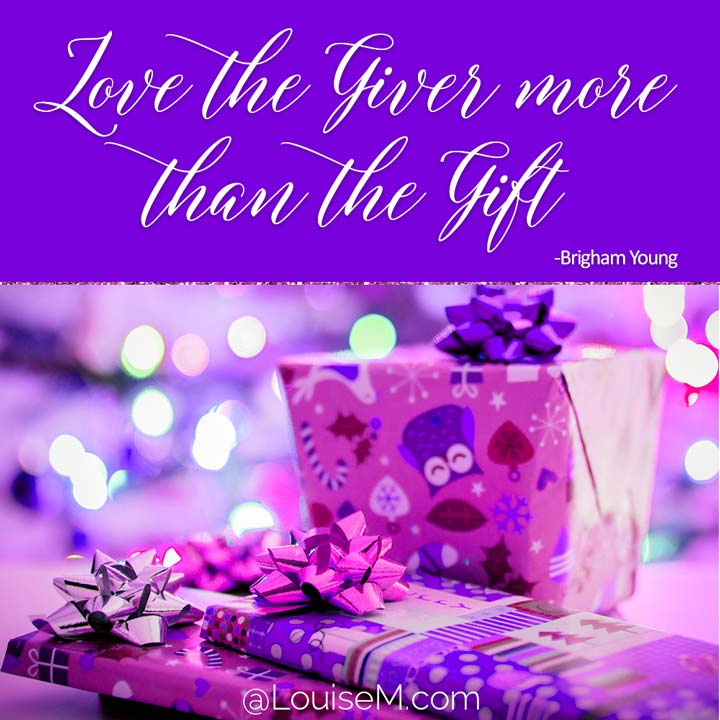 Religious Christmas quotes
Some of these quotes are spiritual in a more secular sense than "religious" per se.
Be sure to check out our Christmas Bible verses for genuine quotes from the Bible.
Love the giver more than the gift.
~Brigham Young
A good conscience is a continual Christmas.
~Benjamin Franklin
There has been only one Christmas — the rest are anniversaries.
~W.J. Cameron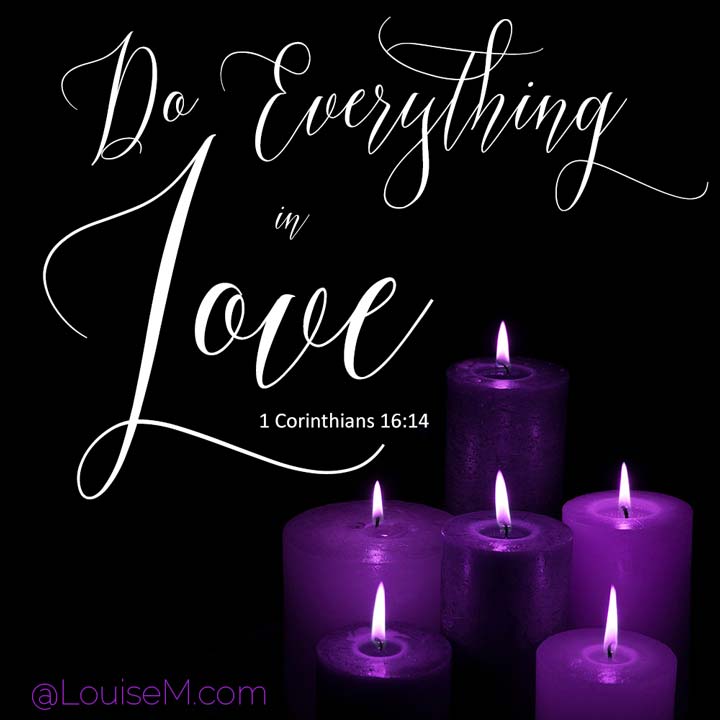 Blessed is the season which engages the whole world in a conspiracy of love.
~Hamilton Wright Mabie
May peace be your gift at Christmas and your blessing all year through!
~Unknown
For the spirit of Christmas fulfils the greatest hunger of mankind.
~Loring A. Schuler
Mankind is a great, an immense family. This is proved by what we feel in our hearts at Christmas.
~Pope John XXIII
The message of Christmas is that the visible material world is bound to the invisible spiritual world.
~Author Unknown
The beauty of Christmas is not in the presents, but in His presence.
~Unknown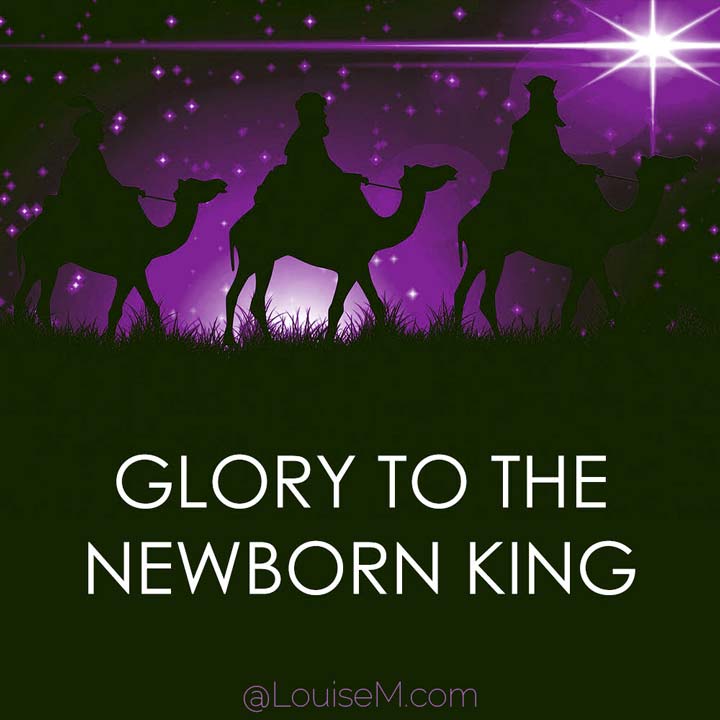 Christmas gift suggestions
To your enemy, forgiveness.
To an opponent, tolerance.
To a friend, your heart. …
To a customer, service.
To all, charity.
To every child, a good example.
To yourself, respect.
~ Oren Arnold
Want to keep Christ in Christmas? Feed the hungry, clothe the naked, forgive the guilty, welcome the unwanted, care for the ill, love your enemies, and do unto others as you would have done unto you.
~Steve Maraboli
Unless we make Christmas an occasion to share our blessings, all the snow in Alaska won't make it 'white'.
~Bing Crosby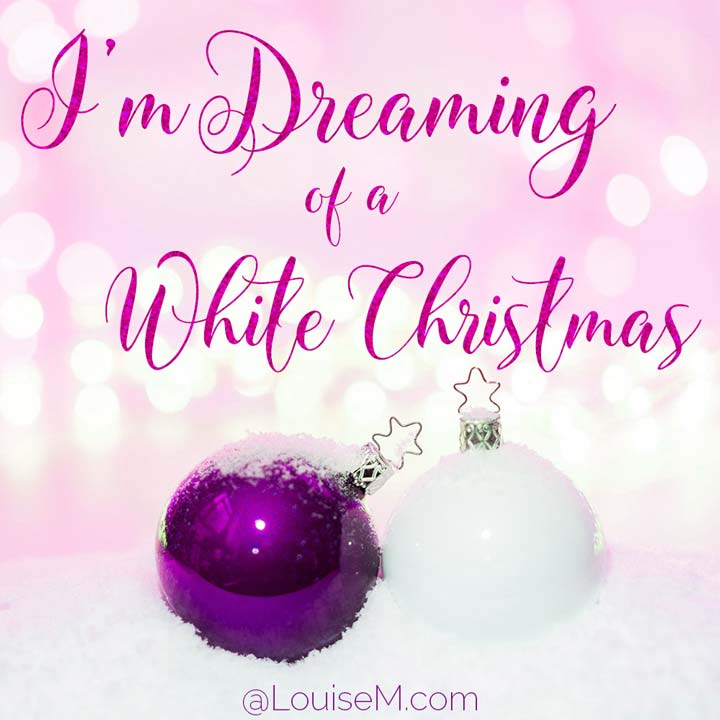 Christmas quotes for cards
You'll find many more Christmas card verses on my Christmas slogans page!
Too many adults believe in Santa Claus, and too many children don't.
~Lee Lauer
Christmas waves a magic wand over this world, and behold, everything is softer and more beautiful.
~Norman Vincent Peale
The Christmas spirit is a spirit of giving and forgiving.
~J. C. Penney
Christmas is the day that holds all time together.
~Alexander Smith
At Christmas play and make good cheer, For Christmas comes but once a year.
~Thomas Tusser
To cherish peace and goodwill, to be plenteous in mercy, is to have the real spirit of Christmas.
~Calvin Coolidge
And so this is Christmas…what have you done?
~John Lennon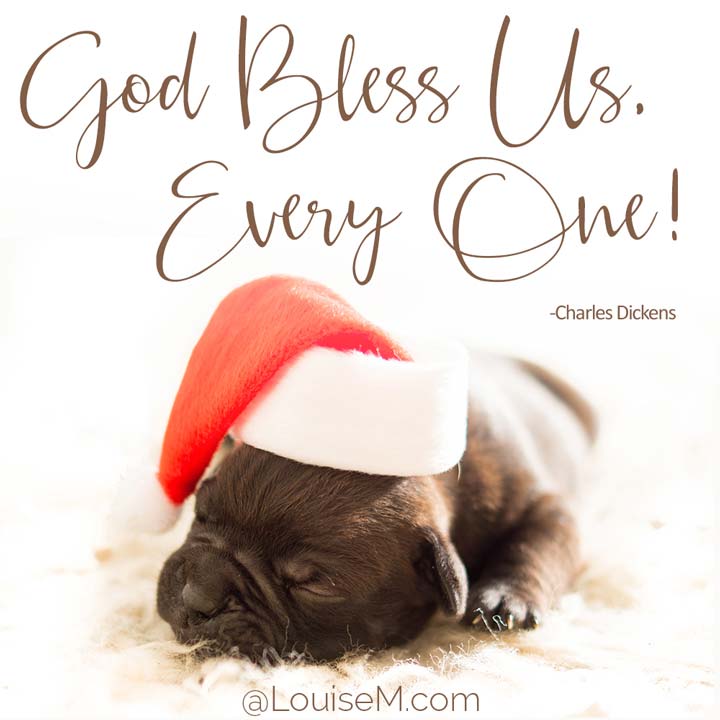 Cute Christmas quotes
If "ifs" and "buts" were candy and nuts, wouldn't it be a Merry Christmas?
~Don Meredith
I wish we could put up some of the Christmas spirit in jars and open a jar of it every month.
~Harlan Miller
Christmas always rustled. It rustled every time, mysteriously, with silver and gold paper, tissue paper and a rich abundance of shiny paper, decorating and hiding everything and giving a feeling reckless extravagance.
~Tove Jansson
Christmas is a stocking stuffed with sugary goodness.
~Mo Rocca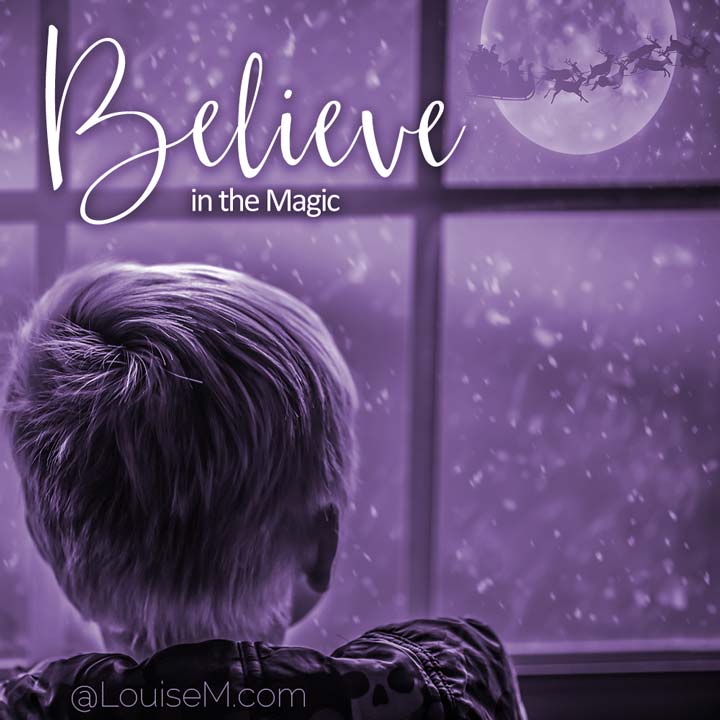 There's nothing cozier than a Christmas tree all lit up.
~Jenny Han
Freshly cut Christmas trees smelling of stars and snow and pine resin—inhale deeply and fill your soul with wintry night.
~John J. Geddes
One of the most glorious messes in the world is the mess created in the living room on Christmas day. Don't clean it up too quickly.
~Andy Rooney
Christmas works like glue, it keeps us all sticking together.
~Rosie Thomas
Check out this page of snow quotes!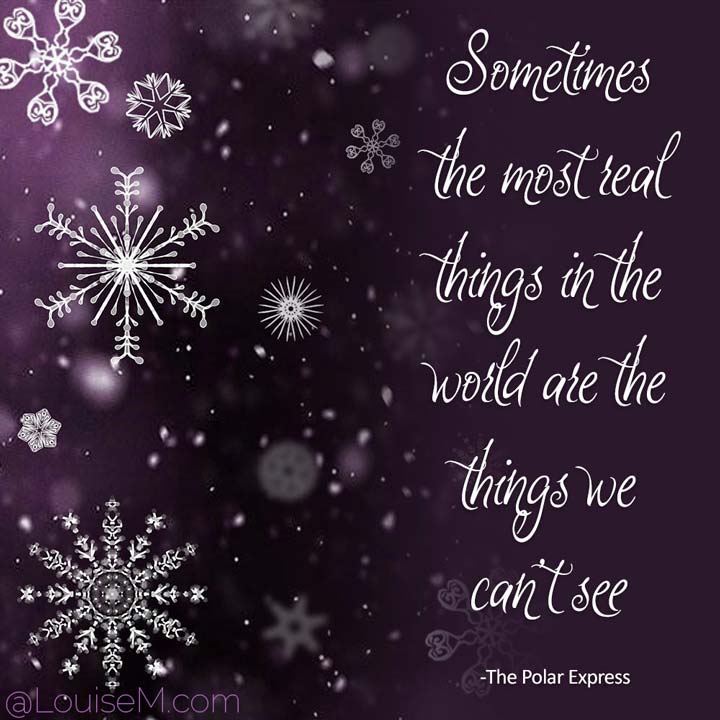 Christmas quotes: The Grinch
Maybe Christmas, the Grinch thought, doesn't come from a store.
~Dr. Seuss
Now you listen to me, young lady! Even if we're horribly mangled, there'll be no sad faces on Christmas.
~The Grinch
You can't hurt Christmas, Mr. Mayor because it isn't about the gifts or the contests or the fancy lights.
~Lou Lou Who
Tomorrow is Christmas. It's practically here!
~The Grinch
No matter how different a Who may appear, he will always be welcomed with holiday cheer.
~Cindy Lou Who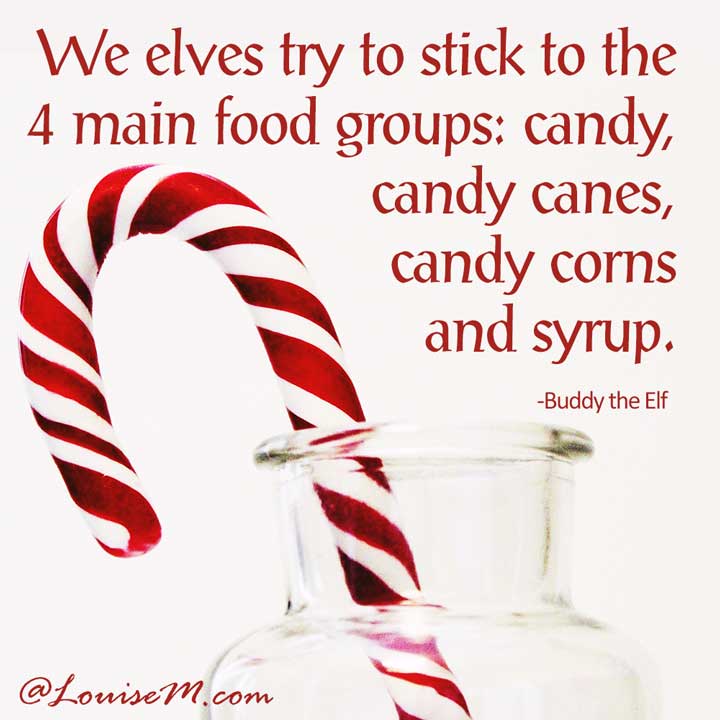 Christmas quotes: Elf
Remember, Talk Like Buddy the Elf Day is December 18! Check out more social media holidays here.
The best way to spread Christmas cheer is singing loud for all to hear.
~Buddy the Elf
Son of a nutcracker!
~Buddy the Elf
I thought maybe we could make gingerbread houses, and eat cookie dough, and go ice skating, and maybe even hold hands.
~Buddy the Elf
Santa, here?! I know him! I know him!
~Buddy the Elf
We elves try to stick to the four main food groups: candy, candy canes, candy corns and syrup.
~Buddy the Elf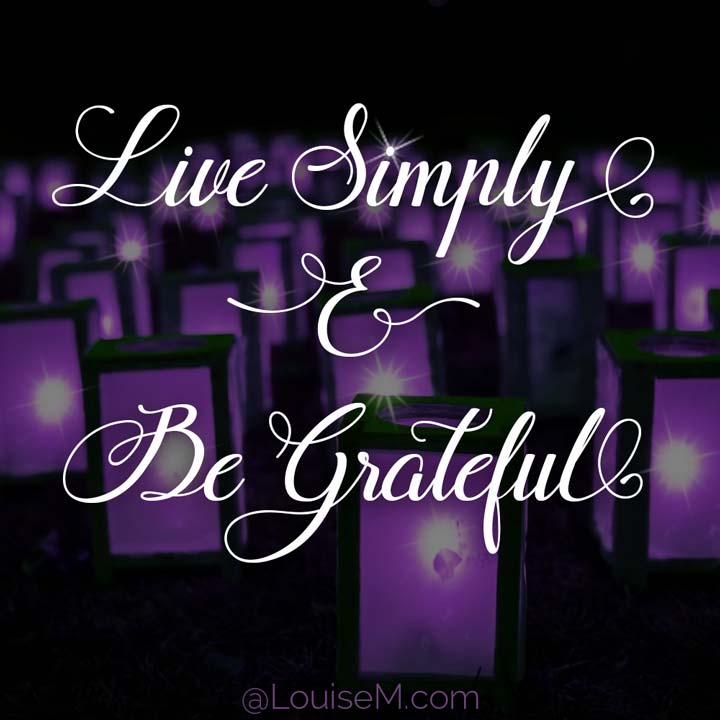 Conclusion
I hope you enjoyed my Christmas quotes collection!
Save one to Pinterest so you can visit again later.
Be sure to check out more Christmas marketing ideas.
And if you love quotes, be sure to visit my page on the best quote sites so you'll always have plenty to enjoy.
Merry Christmas!