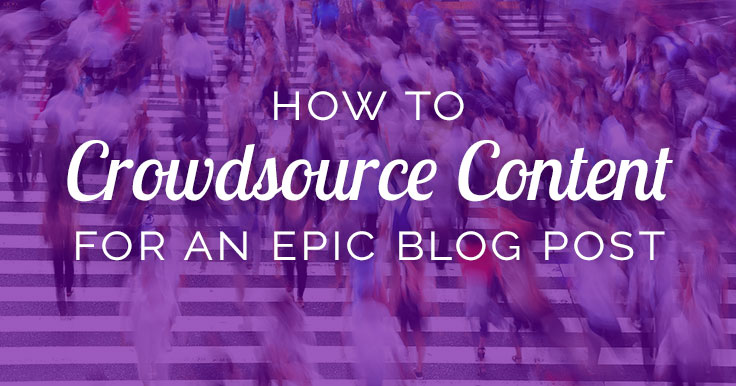 Want a dynamite blog post?
Use crowdsourced content!
Crowdsourcing a blog post is a perfect way to interact with your community and gather valuable feedback from them.
It can take some time to pull together the content, but the benefits are numerous:
Creates a valuable blog post.
Establishes you as a thought leader.
Shows your community that you care about their needs and opinions.
Makes people eager to share your blog post!