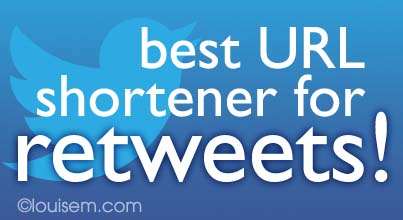 Want to get retweets? They're great for exposure, traffic, and to increase Klout!
Did you know there's a URL shortener that's best for Twitter?
It makes a HUGE amount of difference in the "retweetability" of your posts!
The Best URL Shortener to Get Retweets Is…
Dan Zarrella is the man – the Social Media Scientist. When he publishes a study, listen up!
Dan analyzed his database of over 30 million retweets and compared them to over 2 million random tweets to discover which URL shorteners get the most (and least) retweets.
Check his chart below, and note how much more retweetable bit.ly shortened URLs are!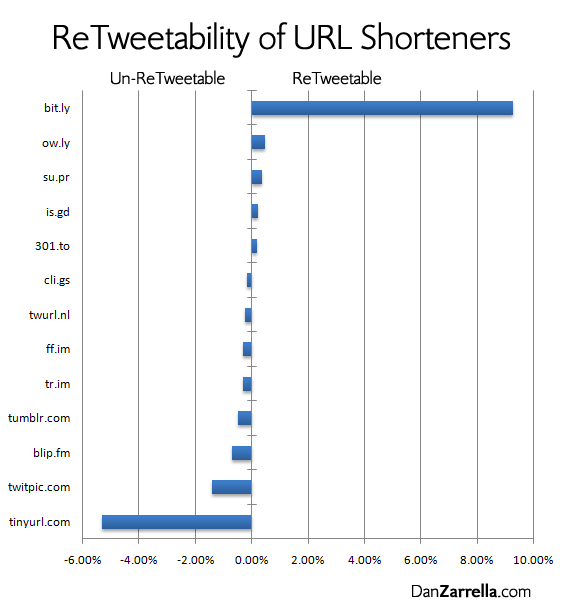 So use that URL shortener and go get retweets!