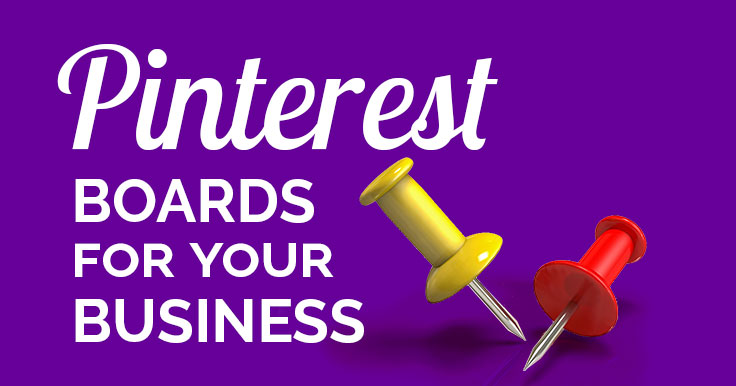 Want to make the best Pinterest boards to boost your business?
You should – Pinterest is a powerhouse to increase blog traffic – and sales!
That's because Pinners are actively searching for ideas, information, and products.
Pinterest users are consumers and buyers!
If your business isn't using Pinterest – or you haven't optimized your Pinterest account for business – you're missing out.
Get started on your boards now, OR…
Let me take you from setting up your account correctly to making simple, pinnable images, in the FREE e-course.
• • • CLICK to get your FREE Pinterest Basics e-course! • • •