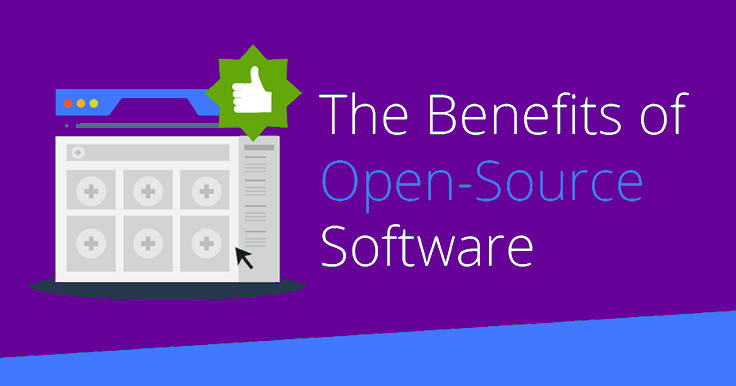 Starting a business blog?
Wondering how to pick the best CMS (Content Management System) for it?
One of the top ways for your business to drive traffic to your website is through an engaging and optimized blog.
Now, the term blogging has a completely different definition than it did many years ago. Blogs are no longer just personal journals written by an individual! Blogs are now complex publishing assets that drive real engagement and community.
If your business wants to create a long-term, scalable strategy for generating web traffic, blogging is a good place to start.