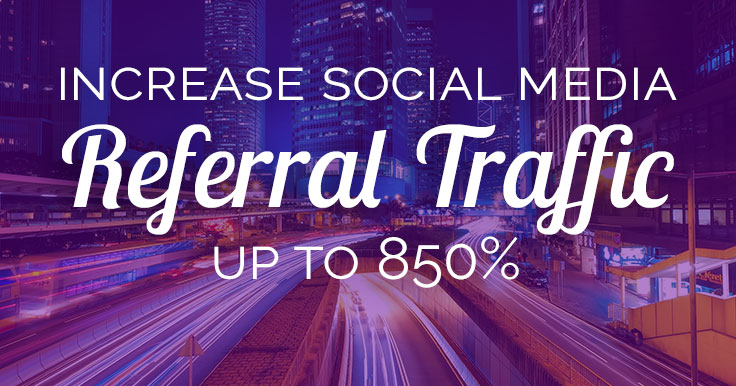 Want to increase your website's social media referral traffic?
You'll love this guest post from Spela Grasic of Cheeky Monkey Media. Read on!
Over the past year, we've seen a huge increase in social media referral traffic to our website. In this blog post, I'm going to share our results with you, and then tell you how we did it so that you can implement our tactics in your own strategy. Does that work for you?
If you'd prefer to get right to the How-To portion, feel free to skip right this first section where I get ridiculously excited about our results. 🙂
So, what do I mean by dramatic results? Let's start by looking at Facebook.Continue Reading