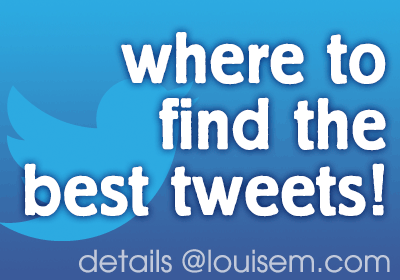 Looking for the best tweets?
The ones people love to retweet?
There's a site that will find your own most retweeted tweets – or anyone else's! It's easy and fun, and provides valuable research info.
How to Find the Best Tweets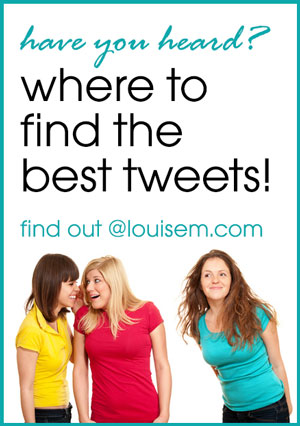 Check out MyTopTweet.com. <– That link will take you to MY top tweets!
This free service analyzes the last 3,200 tweets from ANY Twitter account and shows you the top 10 most retweeted tweets.
I recommend you look up the accounts of your niche leaders – or anyone who shares your target audience. Now you can find the content that resonates with your audience!
You'll probably find that the majority of the top tweets are quotes. Make an Excel sheet and share them via HootSuite!
My top tweets include 2 links to my blog. You know I'll be sharing those links again! And if you find links to other blogs – share those too! Be a resource for the type of information your audience craves.
I plan to use the top quotes to make sharable quote graphics! What about you – how will you use this resource to find the best tweets?
Gratitude is the fairest blossom which springs from the soul. ~Henry Ward Beecher #quotes #quote

— Louise Myers (@Louise_Myers) January 18, 2014