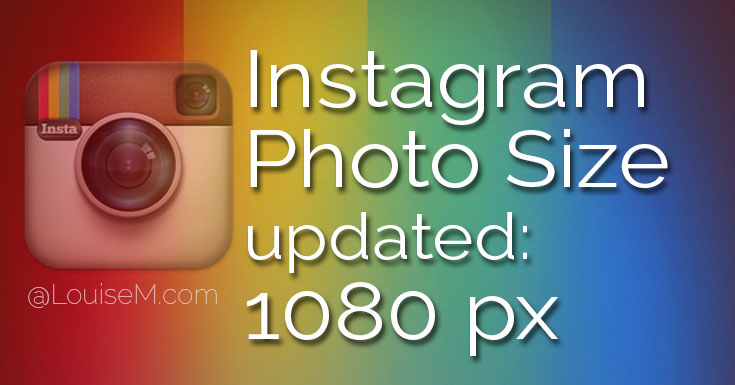 Looking to create images in the best Instagram photo size?
It's nice to use the exact dimensions, for optimal appearance.
You definitely don't want to go too small, as upsized images look bitmapped and cheesy.
Everywhere I've looked, I've seen the size called out at 612 x 612 pixels. I have no idea where that came from, but it seems to be the common wisdom. Everyone's passing it around like gospel truth.
Except that it's wrong. Continue Reading