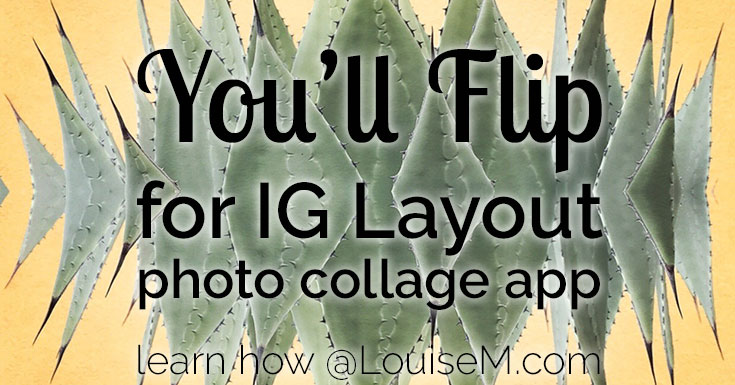 Have you tried the new Instagram Layout app?
It's the latest in the new trend of tools that design for you.
And it's really cool! You can quickly make collages from your mobile photos and save them to your camera roll – or share them directly to Instagram, Facebook, or any other platform you've enabled.
Instagram flipped the process of making photo collages on its head by having you start with choosing the photos you want to include, instead of starting by choosing a layout.Continue Reading