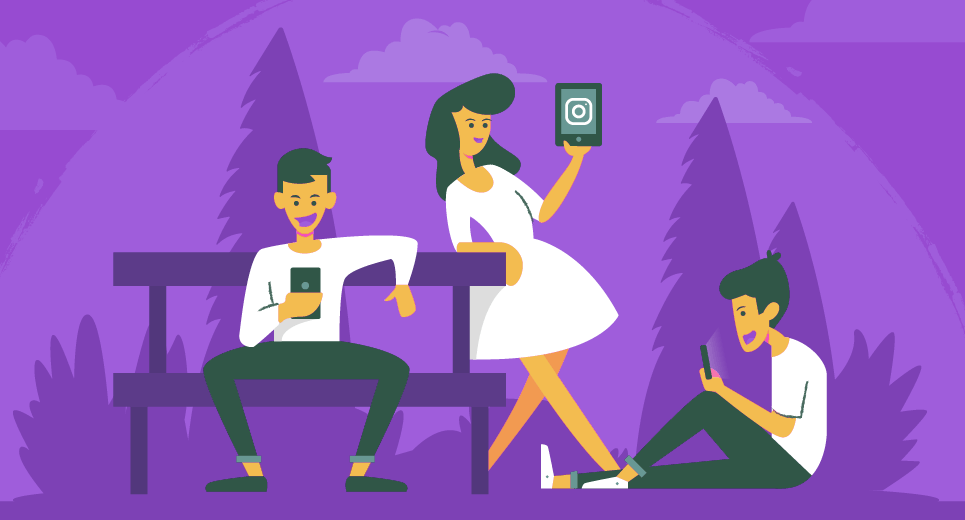 Thinking about Instagram Stories?
If you haven't tried them yet, let me give you a nudge.
While the concept behind IG Stories isn't exactly groundbreaking – they were copied from Snapchat – the IG Story has quickly become enormously successful.
But why?
Let's take a look at the popularity and success of the Instagram Story, so you can see how they can help your business win the social media marketing game!
We'll cover:
What are Instagram Stories?
How do I make an Instagram Story?
The popularity of Instagram: marketing stats 2018
Why should my business use Instagram Stories?
How can I make better Stories?
Can I post my Stories automatically?
Little-known tips revealed! And 5 fun infographics. Read on…