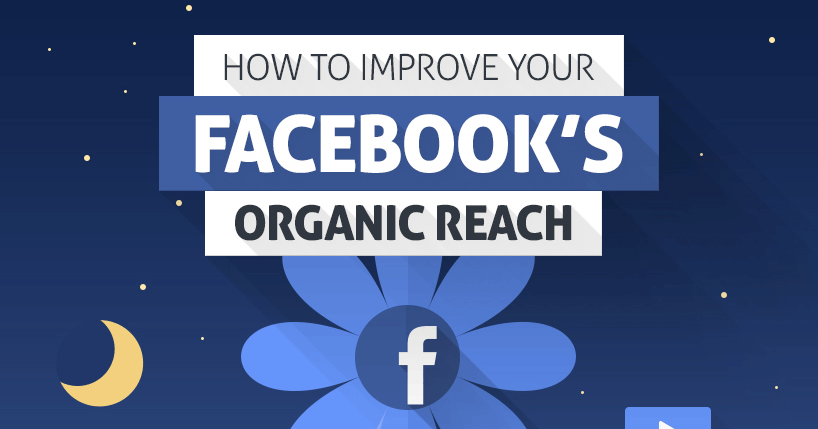 Improving Facebook organic reach seems like a losing proposition these days, right?
Just when you think you might make some gains, Facebook changes the algorithm, yet again!
Facebook's ever-declining organic (free) reach is a big problem for cash-strapped startups, small businesses, and solopreneurs who don't have the resources to commit to costly Facebook ad campaigns.
Reach continues to be a struggle for me, and many of my readers. I knew we could all learn from this infographic!Continue Reading