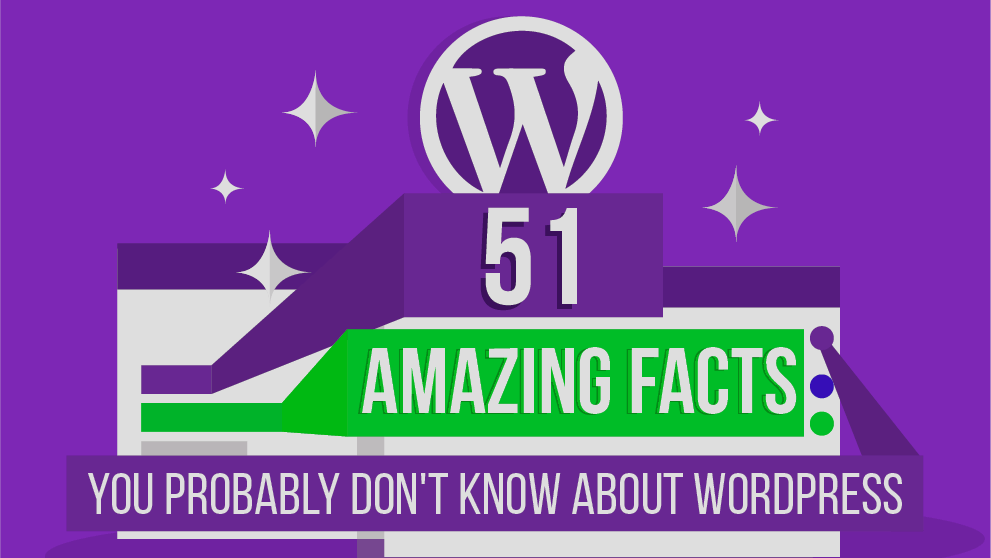 Wondering about WordPress stats?
Is WordPress really the best way to start a blog?
Why do so many people recommend WordPress?
I'm here to add my voice to the chorus: WordPress is your best choice when it comes to setting up a website!
Read on for WordPress facts and figures in this guest infographic post from WebsiteBuilder.
A Short Introduction to the World of WordPress
As the world's fastest growing content management system software, WordPress' popularity is growing every single day. Previously, its main function was to make blogging easy. Yet, over time the developers behind the platform have expanded this functionality to unimaginable heights.
Thanks to the ever-growing amount of powerful plugins you can create very complicated WordPress sites and run them smoothly with some of the best WordPress hosting providers.
In fact, some of the biggest companies in the world use WordPress for their websites, including Forbes and the New York Times.
Part of WordPress's popularity lies in the fact that is can be used all over the globe. It is now available in over 72 languages, with the famous WordPress events happening in 41 countries in 2016 alone.
On top of that, it is considered the easiest to use CMS due to a very friendly user interface.
Its huge collection of plugins and themes – many of which are completely free – helps website owners customize the site to their exact specifications. There are plugins to help with security and SEO and can also add many different features to a site.
WordPress comes in two forms, a fact that tends to confuse people. WordPress.com is essentially still a blog hosting service that is slightly limited in terms of the plugins and themes to use for site building. Sites built on it can't be transferred to another platform.
WordPress.org is the real open source software, and this is what is used to create the fully functioning websites you see online today. Essentially you can do just about anything on it; as an all-in-one website platform, it can create any type of site with unique looks and features.
Check out the WordPress stats infographic below, and save it to your Business Marketing Pinterest board!