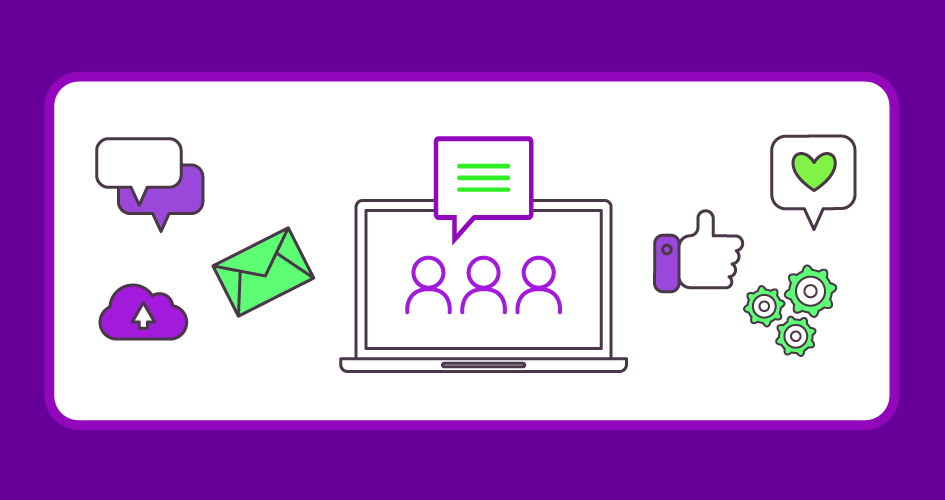 Wish you knew how to create content your audience is hungry for?
The kind of content they'd eat up – and want more?
Like, enough to sign up for your email list, and even make a purchase.
Yes, it's possible for small business owners and bloggers to create craveable content. Because your audience is already saying what they want you to provide!
You just need to know how to listen. And that's what these infographics will teach you!