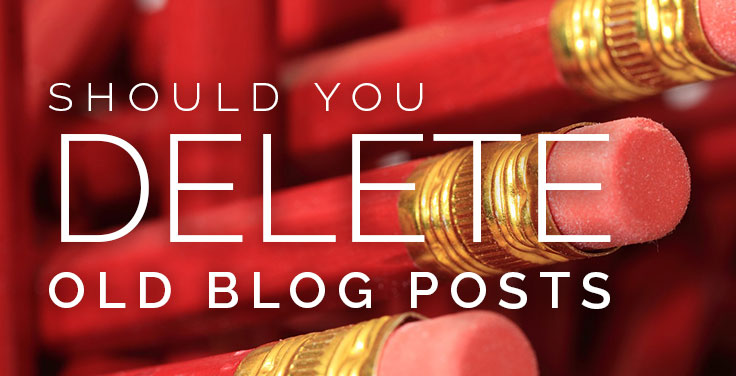 Do you delete old blog posts?
There seems to be a resounding chorus among the people I run with online:
Get rid of those crappy old blog posts that no longer serve your audience!
While I'm never one to take things at face value – I might also have a hard time taking blogging advice. A bit prideful, perhaps.
But, in true LouiseM fashion, I don't just shrug it off. I do the research.