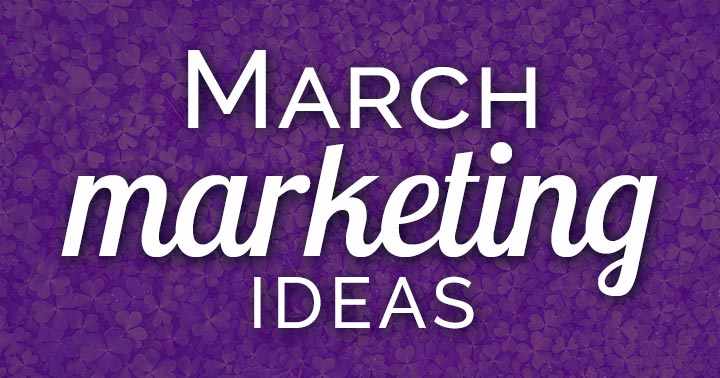 Need March marketing ideas?
March 19 is the first day of Spring! How can you encourage your audience to "spring" into action this month?
Do you offer something that would help followers do a "Spring cleaning" in their life, home, or business?
Or just offer the encouragement of the flowers and better weather to come.
If none of this resonates with your business, there are lots more ideas to choose from. You can even get them in a super-simple to follow format, which you'll hear more about further down.
Pin or tweet, then read on!
Continue Reading