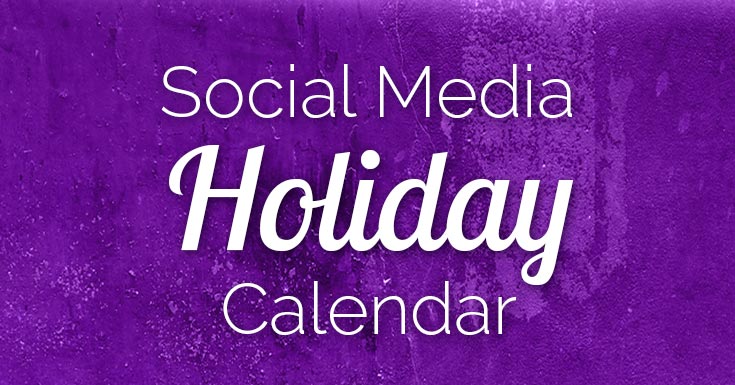 Looking for social media holidays?
I find them essential for spicing up my content marketing. Everyone loves a holiday!
Christmas, Thanksgiving, Black Friday, the Oscars, and the Super Bowl are core holidays that resonate with most audiences.
Then toss in a couple quirky and fun events, so you can surprise your audience with unusual promotional campaigns.
In this article, you'll learn:
The BEST social media holidays for 2019.
Why you should use holiday marketing.
How to make your own graphics for holiday marketing.
How to organize your best ideas and keep them handy.