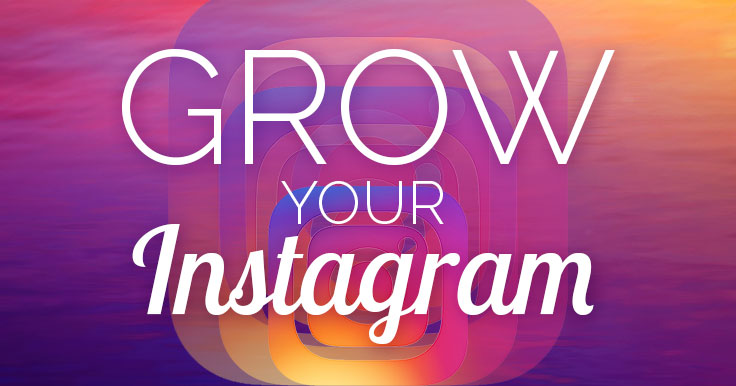 Want to learn how to grow your Instagram?
Some questionable InstaGurus have been promoting phony engagement through the use of automation.
My favorite Instagram teacher, Alex Tooby, wrote the following to explain why that isn't effective.
She'll tell you what really works! I have taken her course and can recommend its effectiveness. I'll get a referral fee if you purchase through my link.
Read on…Continue Reading