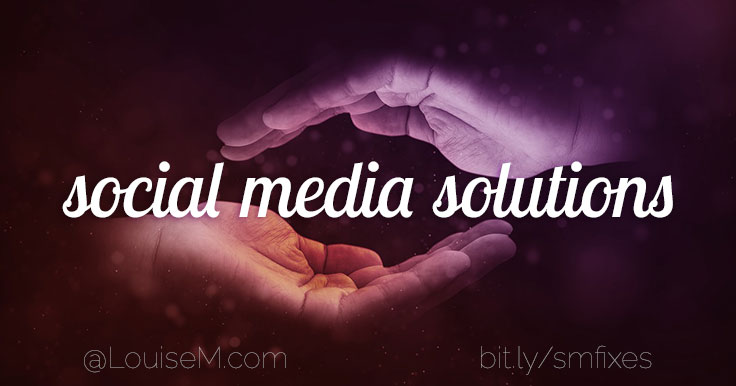 Frustrated with your social media strategy?
Can't figure out what to post to keep your audience engaged?
Or maybe you don't even know where to start using social media for your business.
You've heard all the reasons to do social media marketing:
Boosts your business's online visibility
Grows your inbound website traffic
Builds a community around your business
Strengthens brand loyalty
Provides opportunities to turn followers into subscribers…
And subscribers into buyers and clients!
Improves your website's search engine rankings
Increase know, like, and trust with prospects
But, either you don't know how to get there from here – or you're struggling to even know what to post.
It all starts with your goal for being on social media in the first place!
Without a goal, you won't know:
Where to post
What to post
Why you're putting in the effort
If your efforts are succeeding
I've identified 3 common problems with my readers' social media strategy – and solutions for them! Read on to see if one fits you.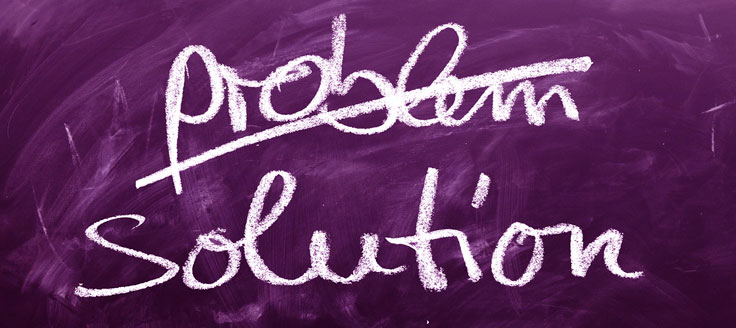 3 Problems with Social Media Strategy
1. No Content Marketing Plan
If you have a new business, or one that's just not taking off online, it could be because you haven't set a marketing plan.
Content Marketing is an overall umbrella that includes social media, blogging, videos, free reports – basically any content you're using to inform and educate your prospects, so they choose to do business with you.
It's powerful and persuasive – when done right!
The Fix: Build a Strong Marketing Strategy
If you haven't created a content marketing plan for your business, start here!
Build your content marketing foundations.

Your goal
Your brand voice
Your audience
Your tools
Your team

Plan, create, and curate content that fits your goal, voice and audience.
Promote your content on your website and social media, and with email marketing, guest posts, influencers and ads.
Measure your results to know what's working, and adjust your strategy.
If you're just getting started with online marketing, the course that will help you most is Content Marketing Basics for Small Businesses.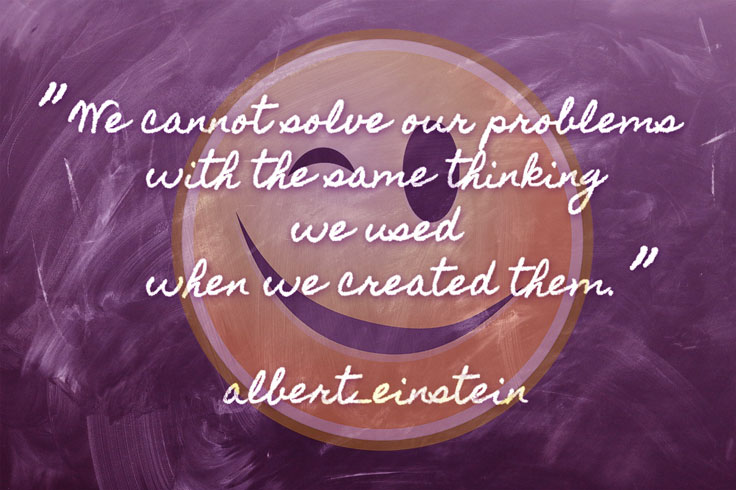 2. Ineffective on Social Media
If you're doing okay with blogging, or aren't planning to blog at all, maybe you want to jump right into social media. And learn how to use it most effectively!
The good news? You can win at social marketing! Let me help level the playing field.
The Fix: Best Practices for Each Social Media Platform
Learn best practices for social media marketing (it's not all about you!).
Go where your audience is.
Set up your social media account(s) for success.
Craft the best posts for your best platform(s).
Know what you can automate to save time.
The Content Marketing Basics course mentioned above is also a good option to set your strategy, especially if you prefer video learning.
Or, you can jump right into this super-in-depth social media marketing training: Social Media Strategy Bundle. This one's entirely PDFs. 132 pages in all!
The Social Media Strategy Bundle is for YOU if:
You're struggling to get traction on social media.
Or you haven't even set up a business account yet.
You have no idea what you're doing on social media.
Someone in your niche has found success on social media – but it sure isn't you.
This might not be for you if:
You've already set a social media strategy.
You're already getting targeted leads from social media.
No one in your niche uses social media for marketing.
You just can't make time to learn about, and then implement, social media.
To learn more about the Social Media Strategy Bundle, click here.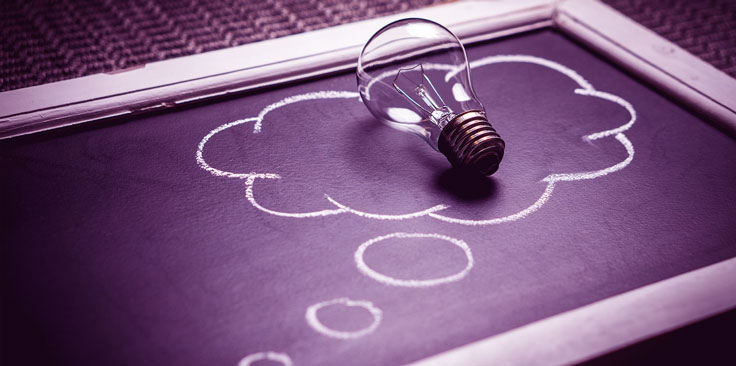 Not Posting Consistently on Social Media
Maybe you've picked your best social platform, set up an account, and know how to use it. But you're having trouble:
Posting consistently
Coming up with post ideas
Knowing what to post when
Keeping your thoughts organized
The Fix: Fresh Ideas for Each Day, Written Down and Organized!
Set your business goals for the month, then devise blog and social media content that focuses on them.
Create posts for your promotions, quotes, holidays, hashtags, and other activities that support your goals.
Plan your content in advance so you're not scrambling at the last minute. Write it down!
You can search out social media inspiration online, and create your own system for organizing it. But that can take a LOT of time!
Or, you could get over 100 ideas every month, so that you can easily identify the ones that suit your business goals. This is what I deliver in the Social Media Content Planner!
The Social Media Content Planner is for YOU if:
You have at least one: Facebook, Twitter, Instagram.
You struggle with ideas for what to post OR…
You need to organize the post ideas you do have.
You want to get more engagement on social media.
You can print out and write in a Planner 🙂
This might not be for you if:
You DON'T want to print and write in a Planner.
You haven't set up any social media accounts.
You have no idea where to start with social media.
You have more post ideas than you can handle.
You love the system you have now for post ideas.
My Social Media Content Planner is getting rave reviews! If it sounds like it might help you, check it out here.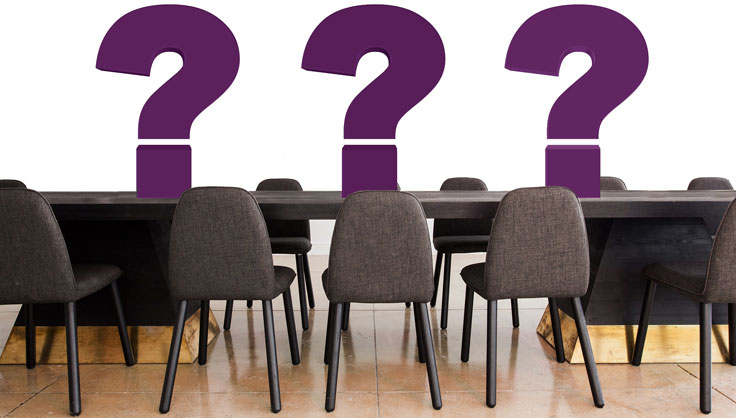 Is One of These Social Media Problems Yours?
Do you recognize yourself in one of these problems? Click through to learn more about my solution for you!
If you still have questions about what will help your specific situation, leave it in a comment, or contact me here.
I believe in the power of social media! It's probably how you found me in the first place.
That's why I created these digital products. I sincerely hope that one will help you rock your social media strategy!