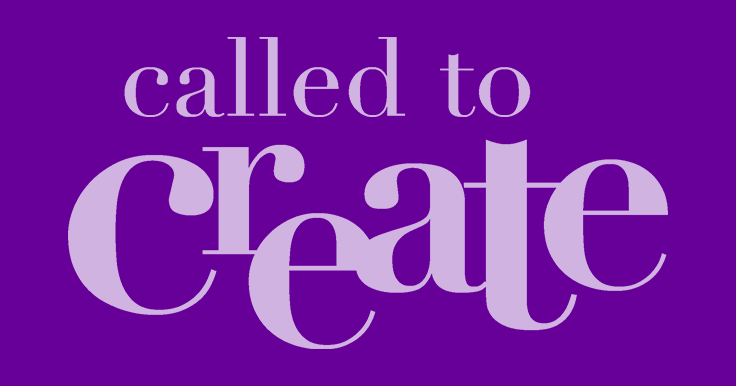 Are you a creative entrepreneur?
Do you believe your business is part of a higher calling?
Perhaps you feel "called to create."
I'm taking a departure from my usual here, because I want to make you aware of these resources for Christian entrepreneurs.
This isn't a sponsored post, and there aren't any affiliate links. At the most, I might get an extra entry in the sweepstakes I tell you about below. But that's not my reason for sharing this.
I'm sharing because I'm excited to have found "my people." Solopreneurship can be lonely. And even if you run into other entrepreneurs, they're often of the "rise and grind" "hustle 'til you drop" school of thought. That's not me.
The resources that I'm excited about (and thought you might be, too) are:
a book "Called to Create"
an amazing sweepstakes opportunity
and a free "Called to Create" Bible app reading plan
If that sounds intriguing, read on!