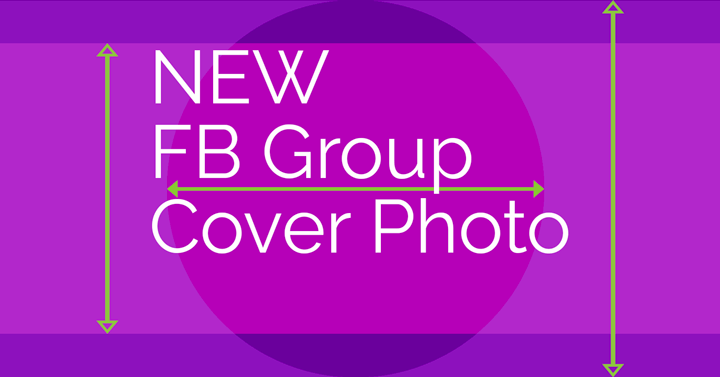 Looking for the correct Facebook group cover photo size?

One that works on both desktop and mobile?
Like all Facebook cover photos, the one for groups changes frequently. And displays differently on various devices.
Facebook group cover photo size changed Nov 27, 2017 – and again a couple weeks later.
The group banner size Facebook finally revealed didn't actually work. And it cropped differently on every device.
But you can beat FB at this game!