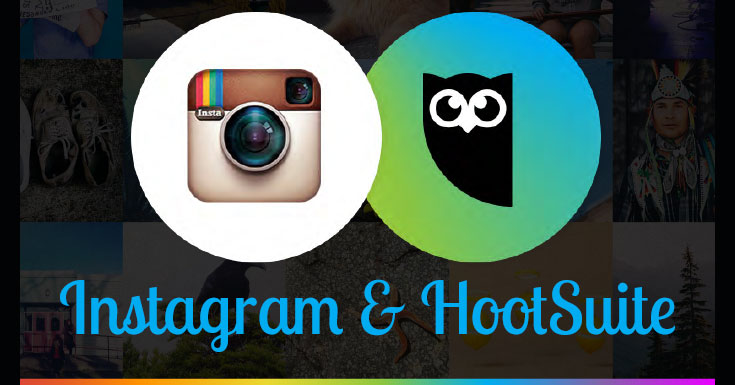 Dying to schedule Instagram posts via HootSuite?
If this is your favorite scheduling tool (as it is mine), you may be one of the many HootSuite fans who have made this their most requested feature.
HootSuite has announced that day has arrived!
But… it may not be all you dreamed of.
Why? Well, Instagram doesn't allow posting via its API. So, any Instagram scheduling tools have had to use workarounds.Continue Reading