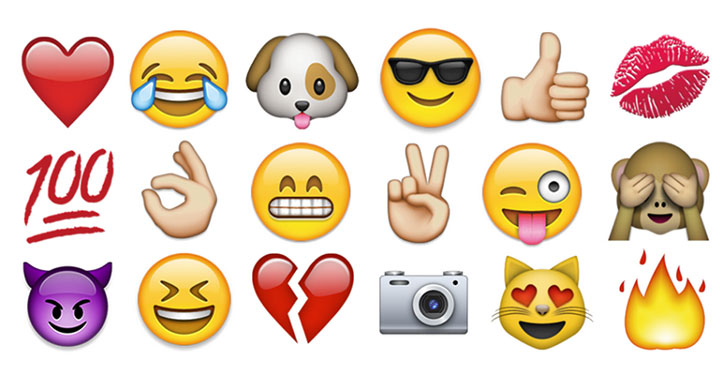 Wondering the most popular emojis on Instagram?
Which emoji combinations to use for clever captions?
And which are the best emojis to comment on Instagram?
We've got you covered with cute, cool, and downright rude Instagram emoji combinations.
Or are you using Instagram for business? Skip the sassy emoji comments and learn how you can search and save the best emojis for your Instagram captions with Tailwind!
And at the end, a terrific infographic of the 100 most popular Instagram emojis.
So read on!