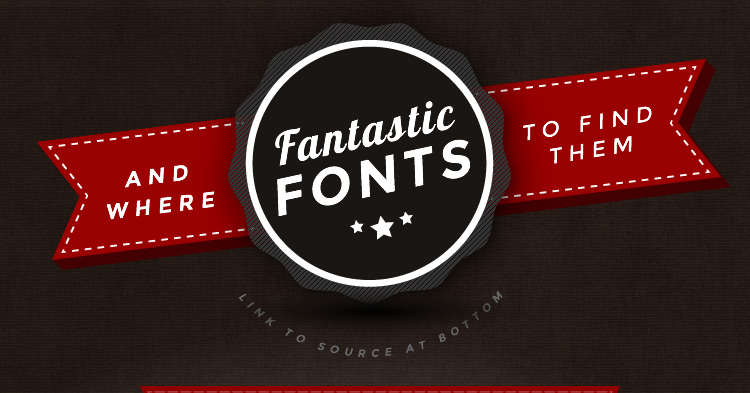 Unimpressed with your font library?
Want to download free fonts that are clean, classy, and contemporary?
I've got you covered on that, plus a cool infographic that shows you ideas on how to use them!
Don't miss the pro type tips:
Never use Comic Sans, unless you're making a comic.
A thin font with lots of letterspacing looks sophisticated.
Thicker, rounded fonts look more approachable.
For ultimate readability, increase line height (leading, as we used to say).
Never use a script font in all caps.
Most of the fonts included are from Google Fonts – a great source for free fonts. Much better than your default Microsoft fonts!
Here's what's in the zip file:
Aleo
Alfa Slab One
Antic Slab
Bitter
Crimson Text
Damion
Dancing Script
Domine
Fjalla One
Great Vibes
Kristi
Lobster
Lobster Two
Montserrat
Pinyon Script
Playball
Raleway
Source Sans Pro
Titillium_Web
Some great stuff, including 3 I use liberally: Raleway, Lobster Two, and Great Vibes.
Infographic and font compilation courtesy of Plato Web Design.
Right click to download free fonts here, and pin the infographic for typography tips!