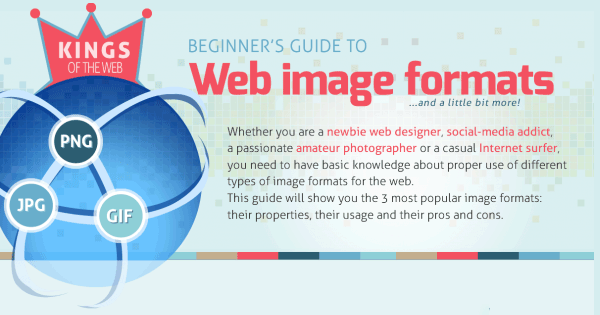 Confused about web image formats?
Social media images and blog images need to be GIF, JPG or PNG format, in RGB color, and 72 pixels per inch.
But what does all that mean? And which format is best for what?
Luckily, there's an education-by-infographic awaiting you today! Here's a crisp PNG file for you to pin or save for future reference. Comprehensive image information for you from Stedas Dizain!
Need more help with Photoshop? Check out this awesome new Photoshop training! Buy soon and get an amazing deal. Questions on web image formats? Ask in the comments!