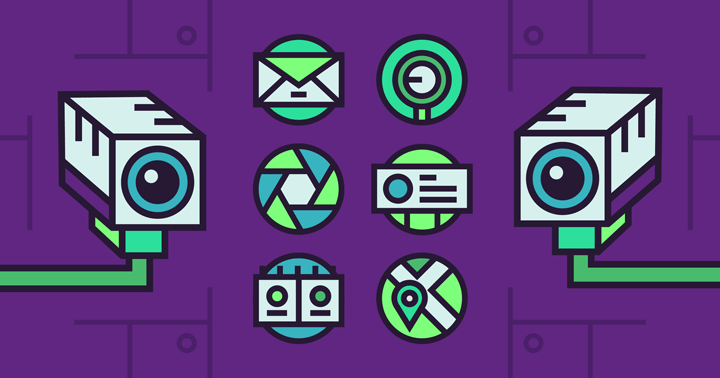 Ever wondered what Google knows about you?
There's no denying that Google makes our lives easier.
Through intuitive search, synced apps, and a wealth of online products and services, Google streamlines everything from how we work to how we travel.
But all this convenience comes with a price — namely, our privacy.
How can you protect your privacy online? Read on.
And be sure to Pin the infographic at the end that recaps this valuable info!