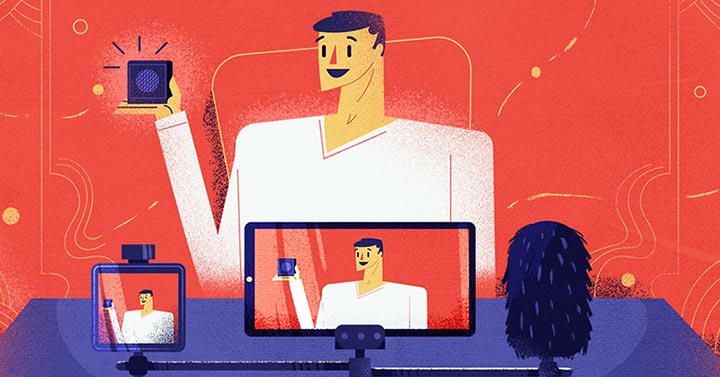 Looking for YouTube video ideas?
Concepts that'll take your business to the next level?
From unboxing videos to how-to guides, YouTube has become the viewer's friend and teacher.
Over the past two years, the world's consumers have watched over 50,000 years of product review videos on mobile alone. And your customers are three times more likely to watch a tutorial than to read the actual instructions.
This is the kind of content your company's marketing should promote!
Let's jump into the why and how.