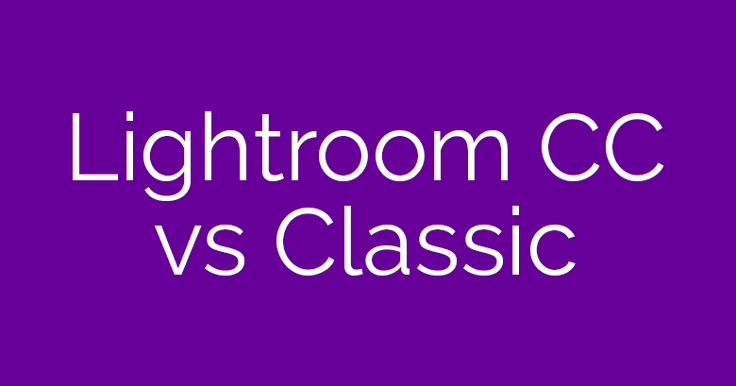 Have you heard about the NEW Lightroom CC?
Maybe you're wondering the difference between that and the newly-named "Lightroom Classic CC."
It's a bit confusing! Since my readers have shown a lot of interest in Lightroom, I wanted to help clarify this for you.
Here are a couple videos: one from Adobe, and one from a photography guru.
Watch and decide which version of Lightroom works for you.Continue Reading