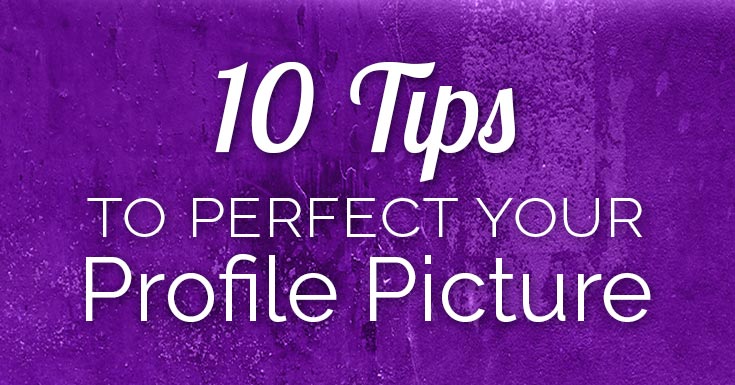 Want an awesome Instagram profile picture?
While small and insignificant in the mobile photo stream, it's gained prominence with profile pages on the web. You'll want to ensure yours is at its best!
Did you know that people draw conclusions about a person from their photo in as little as 30 to 40 milliseconds?
That's less time than it takes to say "milliseconds!"
The small size of the Instagram dp along with the split second you have make a good impression means you must optimize your profile photo.