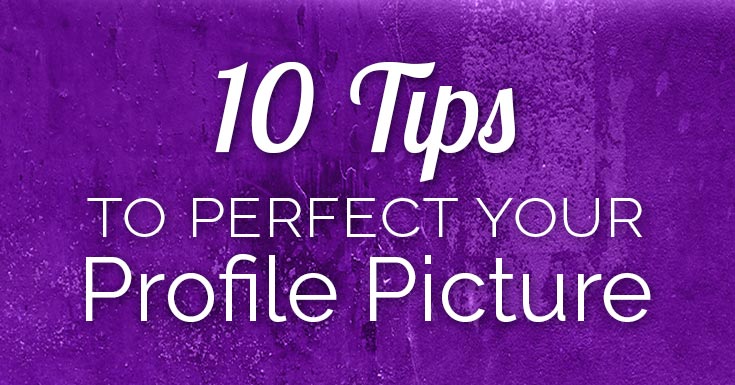 Want an awesome Instagram profile picture?
While small and insignificant in the mobile photo stream, it's gained prominence with profile pages on the web. You'll want to ensure yours is at its best!
These tips are applicable to ALL social media profile pictures. I strongly recommend keeping your avatar the same on all your business accounts.
Instagram business profile picture
Facebook Page profile picture
Pinterest business profile picture
Twitter business profile picture
LinkedIn profile picture
Gravatar for blog comments
And so on. Be consistent and recognizable.
I always recommend a photo over a logo, with the possible exception of a LinkedIn company page… more below. Read on!